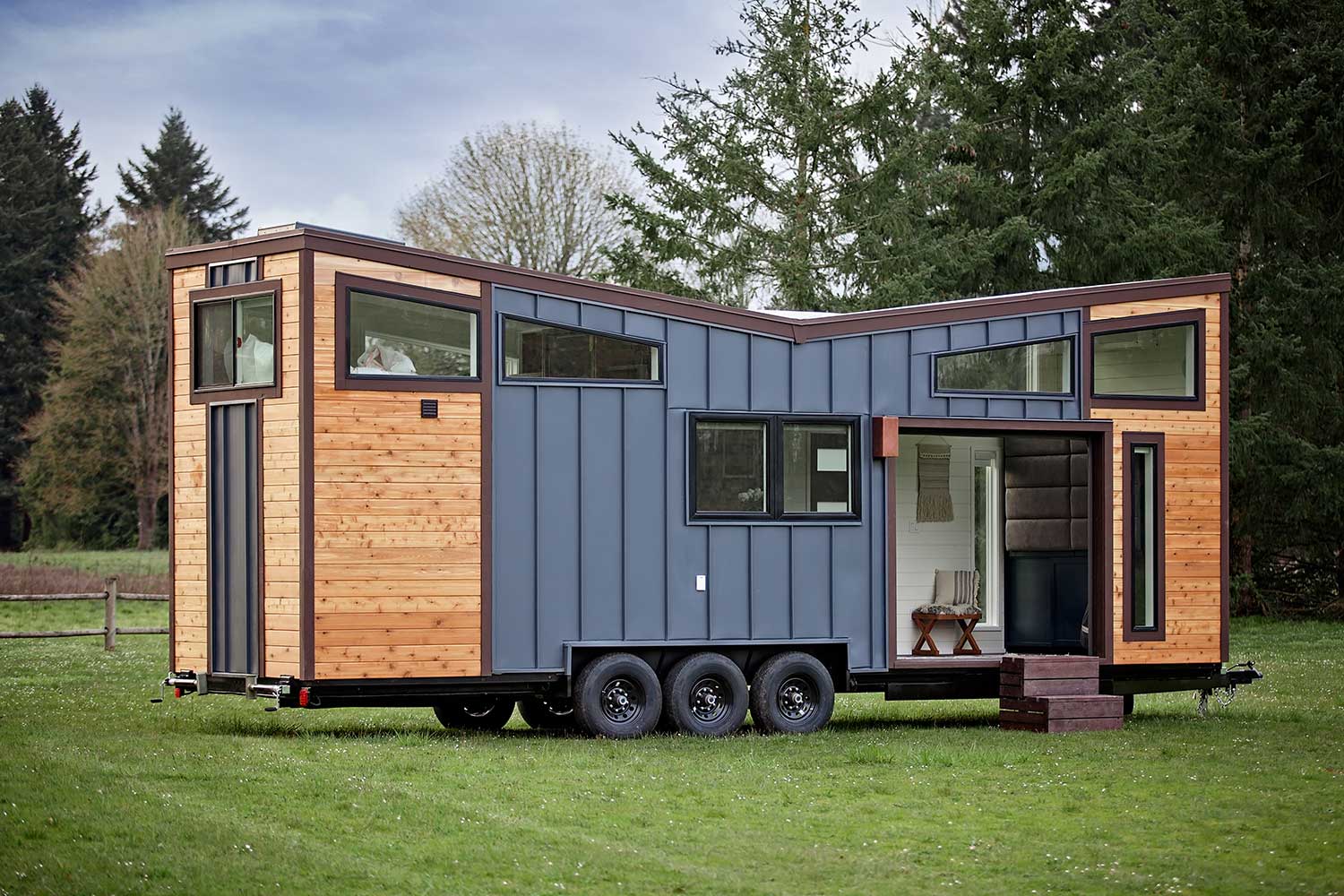 Best Air Purifier for 300 Square Feet Small Space
We understand that clean air is very important to you, which is why we wrote this guide on how to choose the best air purifier for 300 square feet small space. Whether you live in an apartment, stay in a dorm, choose to relax in a condo unit, or have a tiny room like your bedroom, bed space, or office setting, it still needs to be cleaned from time to time, especially if you live in the city.
Pollution is a great threat to humans in general. Can bad air quality make you sick? The answer to that is yes – air pollution will not only cause allergy sufferers and asthmatics to have trouble, but you might also catch some respiratory diseases and/or problems along the way. 
In the end, it always pays to invest in something to help restore cleanliness in the air you breathe at home (or in your office space). Your lungs will eventually thank you once you maintain healthy air inside your room.
How do I choose an air purifier for a small space?
With our previous suggestions on the best air purifier for 300 square feet in a tiny house, how do you choose a unit for your needs? Don't worry – we've got you covered with some tips and considerations below:
1. Choose the appropriate filter type
HEPA filters or a higher grade than that are the best units to invest in. Luckily, most air purifiers in the market already have HEPA filters, which need to be replaced every 6 months or as instructed by the manufacturer to ensure that they're still working well (and not spewing back the dirt into the air). 
Air purifiers with True HEPA are generally the norm but H13 HEPA filters are much more suitable for people with allergies and asthma. That's because these H13 filters are also called medical-grade filters that make them suitable for hospital and/or clinic use.
2. Pollution sensors
A feature that is mostly present in many air purifiers in the market (and is also a great convenience) is a pollution sensor. What this sensor does is simple – it detects the pollution levels in your indoor space and adjusts the fan speed accordingly. 
There are many benefits of this feature, such as the following:
you don't have to wake up in the middle of the night
you'll save up on energy consumption in the long run
it will help the unit last longer in terms of durability
it will also help your filters last longer
3. Timer option(s)
By having a timer option, which is usually up to 12 hours, you don't have to get up at night just to turn the unit off when not in use. This also applies to when you need to use the air purifier while you're out of the house or room to do errands (or attend to other matters). 
It will also help if your air purifier has an Eco mode, which is a mode that makes the unit run slower so you won't have to consume a lot of electricity. This Eco mode is usually turned on after some time of inactivity or when the unit senses that the air is already sufficiently clean.
4. Additional features
If you have home automation, such as Alexa or Google Assistant, many air purifiers nowadays have Wi-Fi capability. That means you can control your unit through your app even without using the remote control or going to the panel of the air purifier.

Is an air purifier worth buying?
Yes, air purifiers are always beneficial, even if you have a small room. Air purifiers have the following plus points:
1. They're good for people with allergies and asthma.
Air purifiers have special filters (HEPA, true HEPA, or even H13 HEPA) that will help allergy sufferers and asthmatics. Particles that are up to 0.3 microns small can't be seen by the naked eye so they're difficult to clean. However, with HEPA filters, those particles no longer have to be a nuisance to people with respiratory problems. 
2. It will help you sleep better at night.
Because air purifiers help you to breathe easier, you don't have to toss and turn too much when you sleep because the air will be less stuffy. If you've always been coughing or sneezing in the middle of the night due to bad air quality, an air purifier will help your living space become fresher.
3. They're ideal for pollution-heavy areas.
Most small spaces, such as apartments, condo units, and the like, are situated in the heart of the city where pollution is a big problem. Whether it's smoke from vehicles, tobacco, cooking odors, pets, and the like, it's hard to get rid of pollution in a highly urbanized city. That's why investing in an air purifier even for a small space will help a lot for apartment dwellers.
How much difference will my air purifier make?
Not all air purifiers are the same – some will work specifically better than others but there are many factors to consider. An air purifier's effectiveness will depend on the following:
size of your room vs. the air purifier's rated room size
type of filter used
amount of objects or furniture in your room
pollution levels in your area
pets around the house
Is it okay to use an air purifier in an apartment?
Generally, it should be okay for apartments and condo units to have an air purifier, but we advise you to check with your landlord for more information. Some landlords and even local community ordinances may have certain guidelines for air purifiers and other appliances.
For instance, California residents might need to look for an air purifier that conforms to the CARB. To be on the safe side, go for a unit that is ozone-free.
Conclusion
Overall, air purifiers are still a great investment for small spaces. Just because you live in a tiny room doesn't mean you don't have to maintain clean and healthy air! Small spaces are easier to clean just as they are quicker to cool or heat using an air conditioner or a heater. If you believe that the air pollution is quite bad where you live or stay, don't hesitate to go for an air purifier!