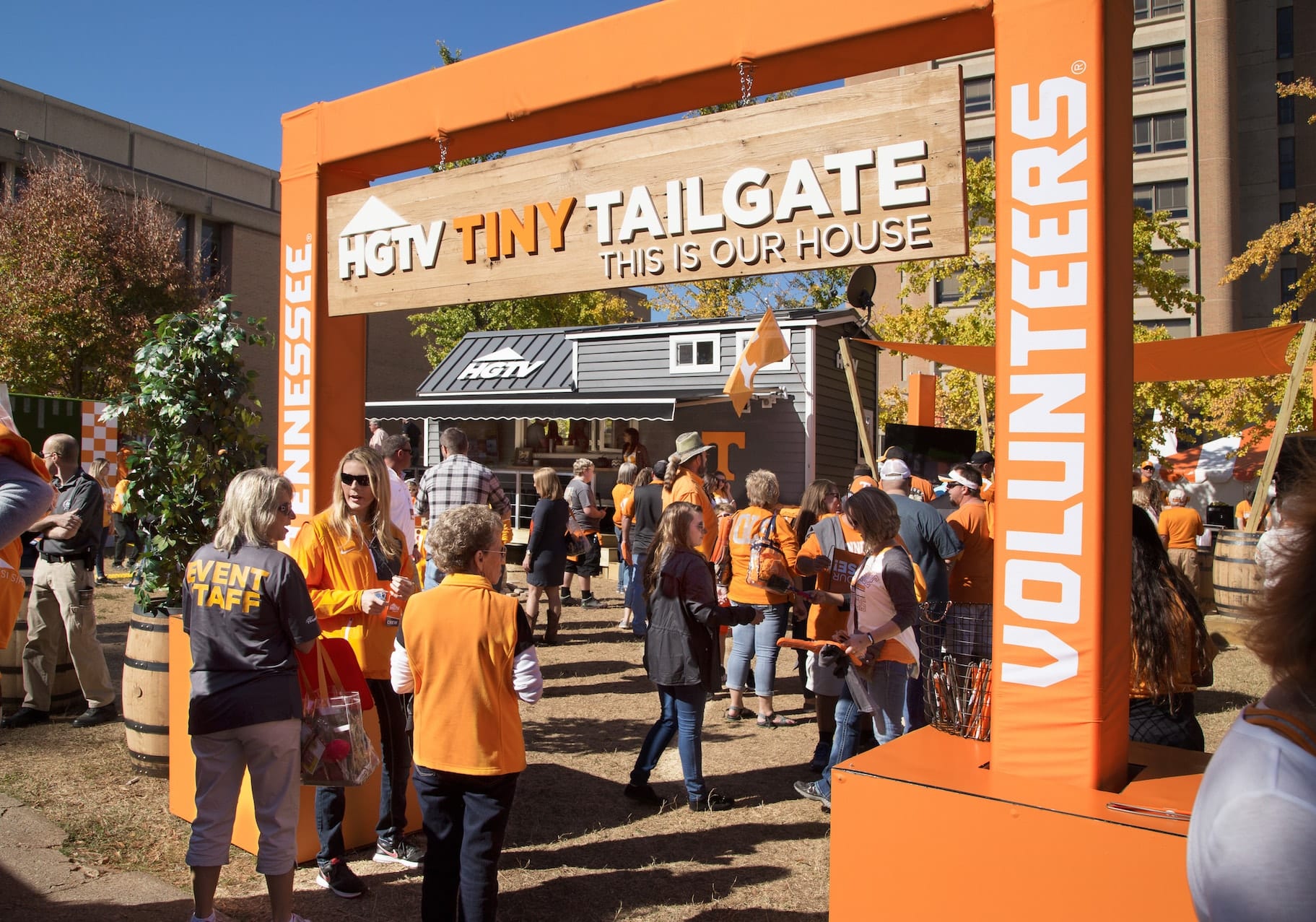 Creating Unforgettable Moments with Experiential Marketing
Posted on
December 19, 2019
Each and every day, there is more and more competition for consumer attention, and less of it to go around. That's why, in the world of marketing, experiential marketing is largely considered to be the future of customer engagement. Studies show that consumers are more likely to respond to and support companies that deliver unforgettable, exceptional experiences, because they are more impacted than with traditional marketing. In fact, 93 percent of consumers claim that live events or experiences have a larger influence on them than television ads. Not only are consumers more likely to remember your brand, they are also much more likely to share the experience with their friends: studies show that nearly all consumers (98 percent!) create digital or social content at live events and experiences.
Experiential Marketing 101
Experiential marketing, also referred to as engagement marketing, is a marketing strategy that uses unique, branded experiences to engage consumers and customers. The goal is to immerse consumers in live experiences that they will interact with, remember for a long time and associate with your brand. There are two key components involved: the experience itself and the branded vehicle or set up to host the experience. The experience could be anything from a place to play games, try samples, test out products, or learn about company history, but the key is to make it interactive. The set up could be anything from a branded food truck, tiny house, shipping container, or vehicle shaped like your product, but the key here is to make it attention-grabbing, fun and memorable.
Experiential Marketing Examples
With experiential marketing, the opportunities and possibilities are endless. Below are just a few of our favorite experiential marketing ideas to get you inspired:
Customized food trucks offering product samples or cooking demonstrations. For example, check out this Traveling Whiskey Emporium we built and designed for one of our customers.
Miniature replicas of your physical spaces, whether they be stores, classrooms, restaurants, etc.
Social media walls or spaces offering one-of-a-kind photo ops and encouraging social engagement.
Mobile showrooms to host pop-up shops, brand installations or product demonstrations.
Vehicles shaped like your products, to take advantage of the opportunity for memorable marketing while on the road.
Unique, attention-grabbing trade show booths that stand out from the rest.
Any of these ideas can be built on wheels to easily and conveniently bring the experience on the road with you and directly to your customers.
Let's Collaborate!
Looking to bring a unique, memorable experience directly to your customers? Do you want them to engage with your brand in a space you design down to every last detail? Let our expert, experienced team at Tiny Heirloom build it for you! Our team of engineers and builders can make anything: interior and exterior displays, custom work in metal and wood, large format and 3D printing, vehicle wraps, signage, audio and visual systems, engineering plans, and more. Contact us today and lets explore the possibilities!