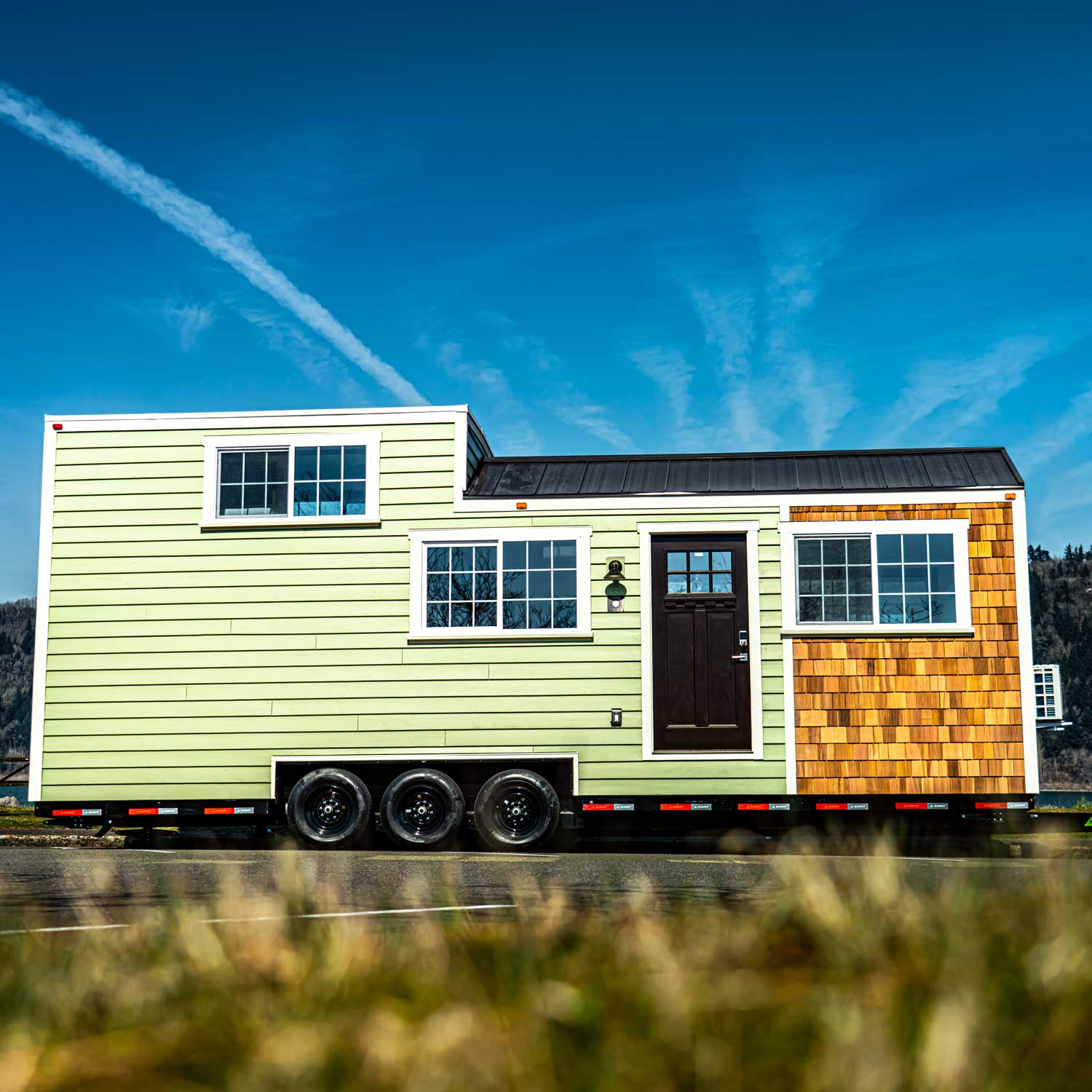 How To Build a Cheap Tiny Home
Tiny homes are becoming more popular every day. For some, it's a way to live a more sustainable lifestyle, while for others, it's a way to downsize and simplify their lives. And for many, it's a way to save money.
Building a tiny home can seem like a daunting task, but it can be done if you have a budget and a plan! Here are a few tips to get you started: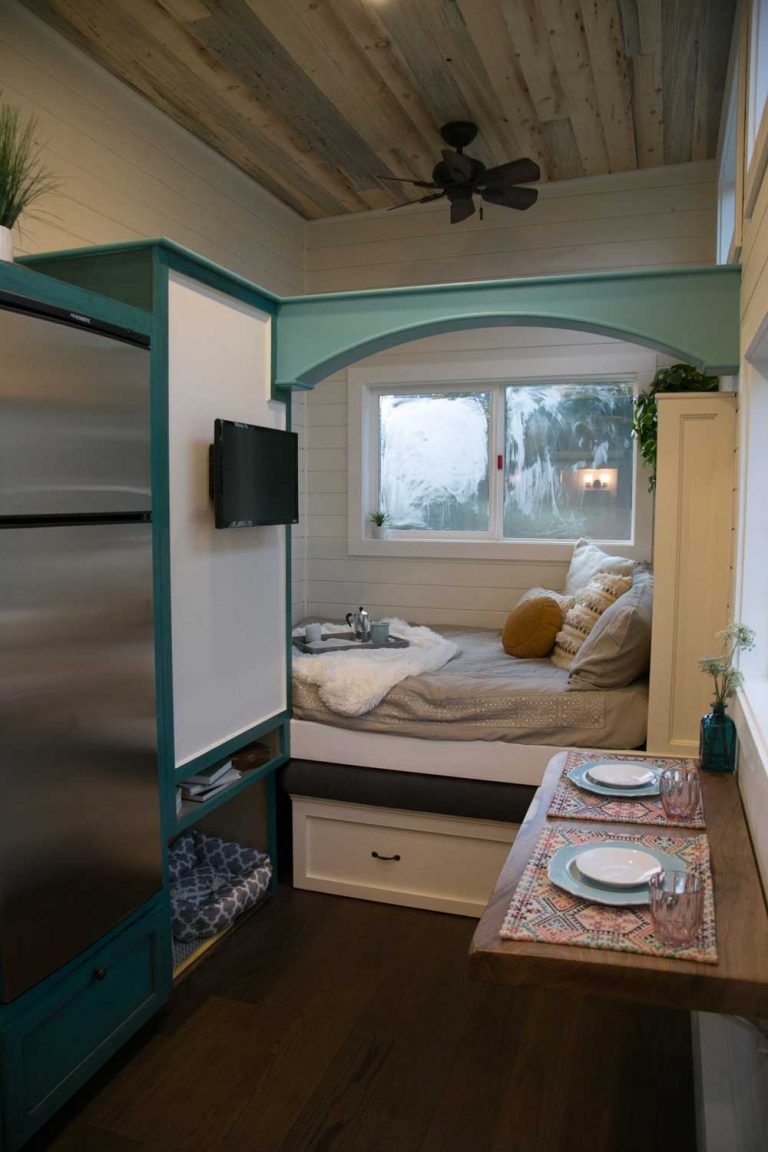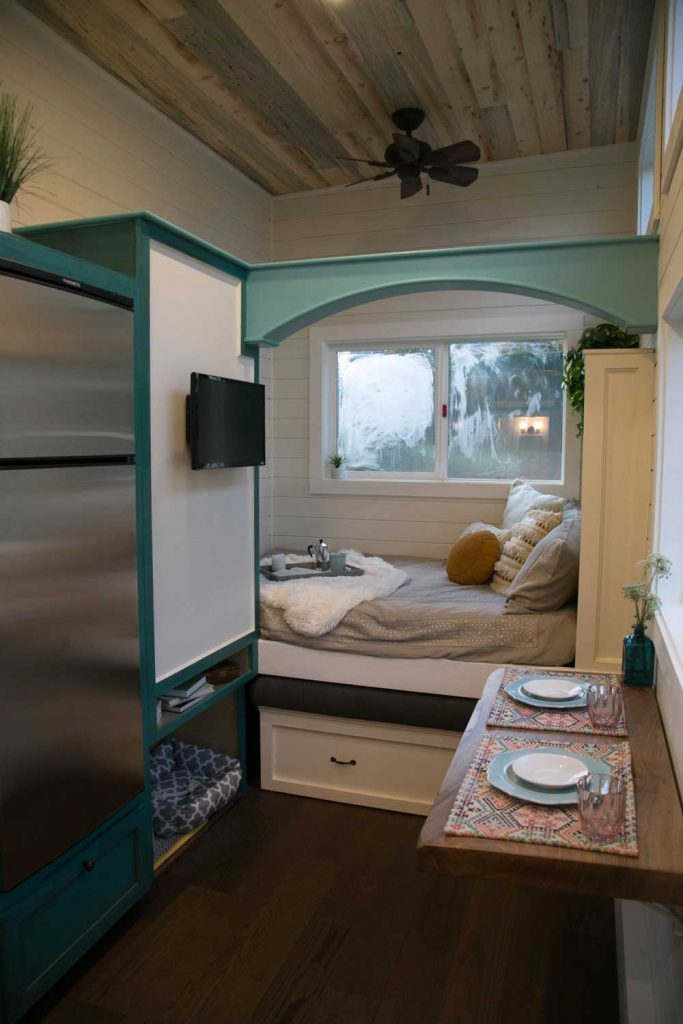 Start By Deciding What Type of Tiny Home You Want
The first step is to decide what type of tiny home you want. Do you want a tiny house on wheels (THOW) or a little stationary house? Both have pros and cons, so it's important to decide what will work best for you.
If you want a house on wheels, you'll have more freedom to move around. However, you'll need to find a place to park your home, and you may have to deal with more regulations. If you want a tiny stationary house, you'll need to find a piece of land to put it on, which can be a challenge. However, it also means you won't have to deal with as many regulations.
Plan Ahead and Know Your Budget
After you've decided what type of tiny home you want, it's time to start planning and budgeting. Building an affordable tiny home is much easier than buying a cheap traditional home, but it's still important to know how much you can afford.
Here are some of the expenses you'll need to consider:
The cost of the materials
The cost of the labor
The cost of permits and other fees
The cost of utilities
Once you know how much you can spend, you can start looking for land and materials. It's important to remember that the cost of a cheap tiny home can vary greatly depending on the materials you use and the labor involved.
If you require a fancy kitchen with all the bells and whistles, your tiny home will cost more than if you use simple, basic materials.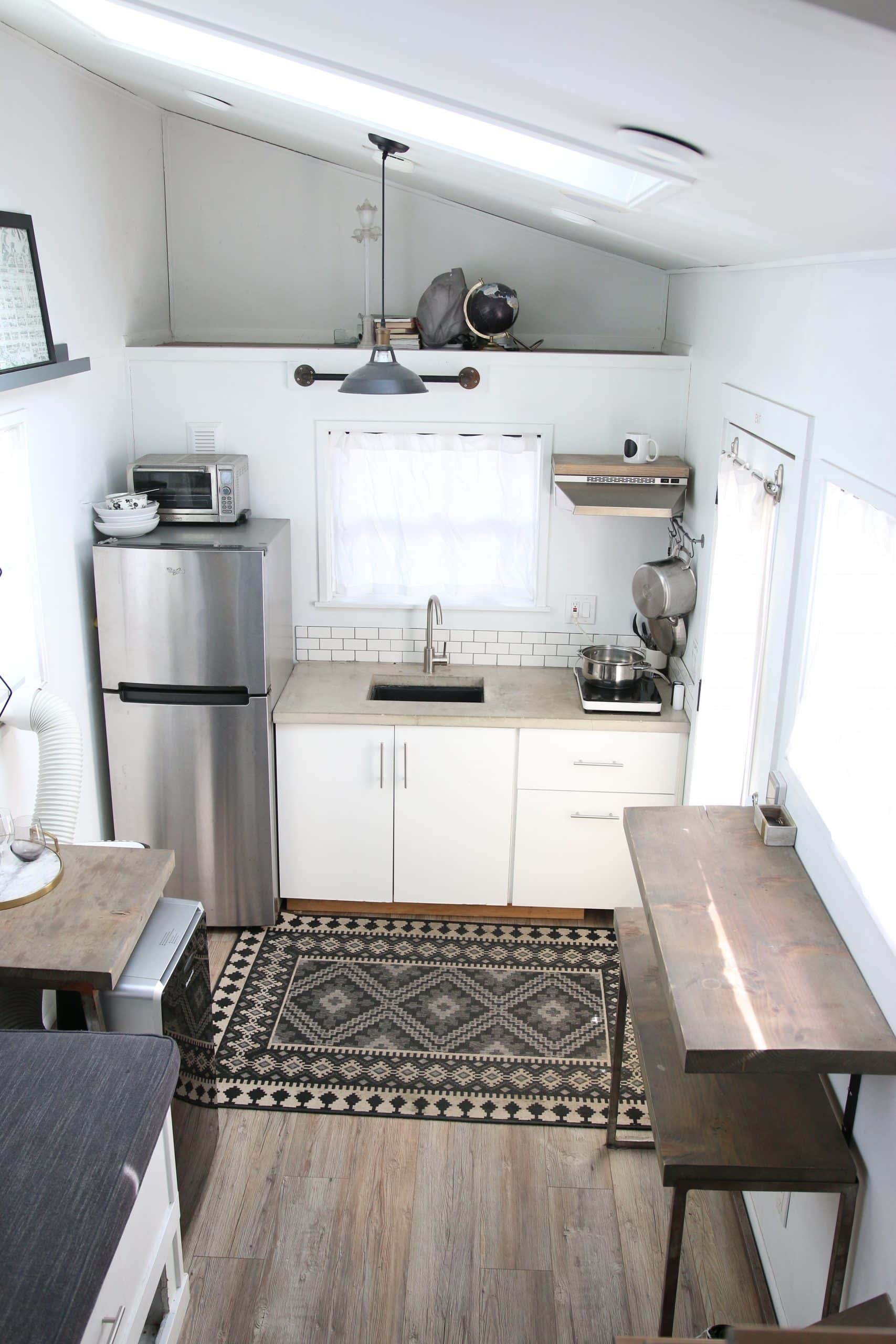 Design Your Build
The next step is to design your build. This is where you'll decide on the architectural features of your tiny home. Will you have a loft? How many windows will you have? What type of roof will you have?
There are endless possibilities for designing a tiny home, so it's essential to really think about what you want and need. Once you have a design in mind, you can start looking for materials and contractors.
Another thing to decide during the design phase is the layout of your tiny home. Strategically determine where you want to put your rooms, furniture, and appliances. Remember, less is more in a tiny home, so don't try to cram too much into one space.
Build Tiny Home!
Now it's time to start building your cheap tiny home! This part of the process is the most exciting, but it's also the most challenging. If you're not experienced in construction, it's essential to hire a professional contractor to help you with this phase.
If you're wondering how to build a tiny home, the steps are much the same as making a traditional home but on a smaller scale.
1. Lay the foundation
The first step is to lay the foundation for your tiny home. You can do this with a traditional concrete foundation or a more simple wood frame. If you're building a THOW, you'll need to create a strong frame that can support the weight of your home. You may also need to reinforce the structure with additional support.
2. Build the walls
Once the foundation is in place, you can start building the walls of your tiny home. Using traditional construction methods, you'll need to frame the walls with lumber and then add sheathing, insulation, and drywall.
The process will be different if you use alternative construction methods, such as straw bale or shipping containers.
3. Add the roof
The next step is to add the roof. This is one of the most important parts of the tiny home, as it protects you from the elements. There are various roofing options available, so it's best to choose one that will suit your needs.
Asphalt shingles are the most common roofing material, but they're not always the best option for a tiny home. Metal roofs are a great alternative, as they're durable and lightweight.
4. Finish the interior
Once your tiny home's exterior is complete, you can start working on the interior. Here is where you can get creative and make your tiny home your own.
There are endless possibilities for finishing the interior of a tiny home. You can add custom features, such as built-in furniture or a lofted bed. You can also choose to install high-end finishes, such as hardwood floors or granite countertops. The sky's the limit!
Move Your Tiny Home
When you outsource the building of your cheap tiny home to a professional contractor, our professional builders construct your home in our state-of-the-art facility. After your home is complete, we arrange to have it transported to your land.
With 750 hours of labor and love put into each tiny home, you're getting a well-crafted home without the hefty price tag. We share pictures and videos with you throughout the build process so you can see your home come to life.
Finally, your home will pass a series of inspections and quality control tests to meet our high standards. Once your home is complete, we'll arrange to have it transported to your land.
Why Choose Us?
When you choose to work with Tiny Heirloom, you select a dynamic company that knows all about building high-quality tiny homes. We use the best materials and the latest construction techniques to build beautiful, durable, and efficient homes.
We also offer customization options so you can make your tiny home truly unique. We can help you create the perfect tiny home for your needs, from custom floor plans to unique finishes.
After we deliver your home, we welcome you to take a site visit to ensure that you're happy with your new home.
Dream Big With A Tiny Home
If you're ready to start the journey to owning your very own tiny home, contact Tiny Heirloom today for a free consultation! We'd be happy to answer any questions you have and get started on building your dream home.