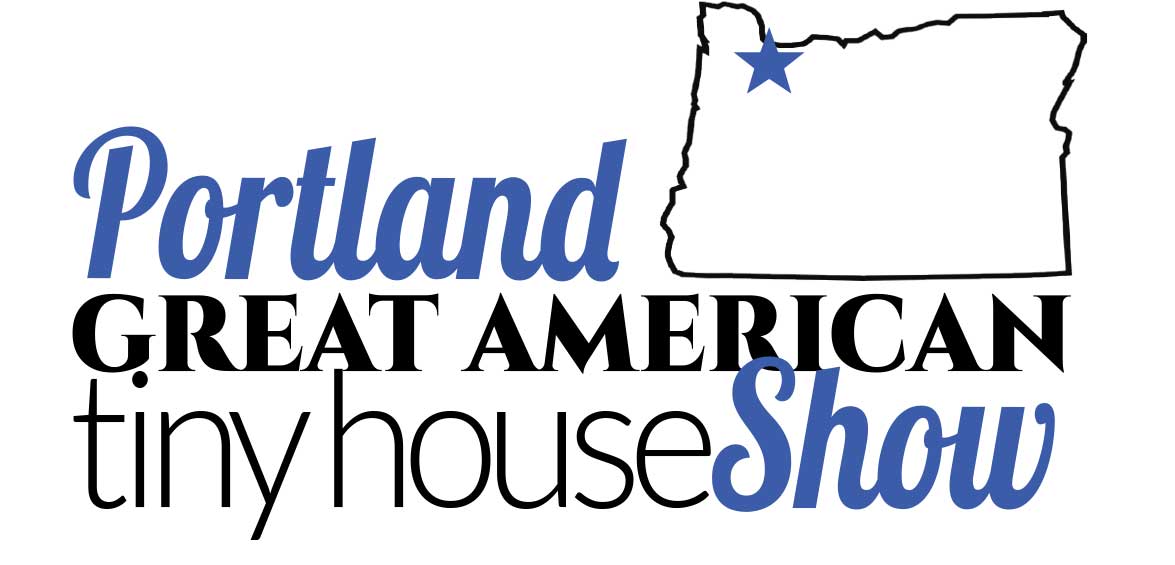 Join us at the Portland Great American Tiny House Show this Weekend!
Posted on
October 5, 2018
We're excited to announce that we'll be at the Great American Tiny House Show this weekend at the Oregon Convention Center. We will be there from 9-6 Saturday (10/6) and 9-5 Sunday (10/7). We'll have tours, giveaways, and we will be previewing a new more affordable model.
There will be 21 Tiny Houses, including container homes, modular homes and portable structures. You can also learn about building equipment, tools, travel designations and much more. You can get more information on their website and Facebook page.
Hope to see you there!