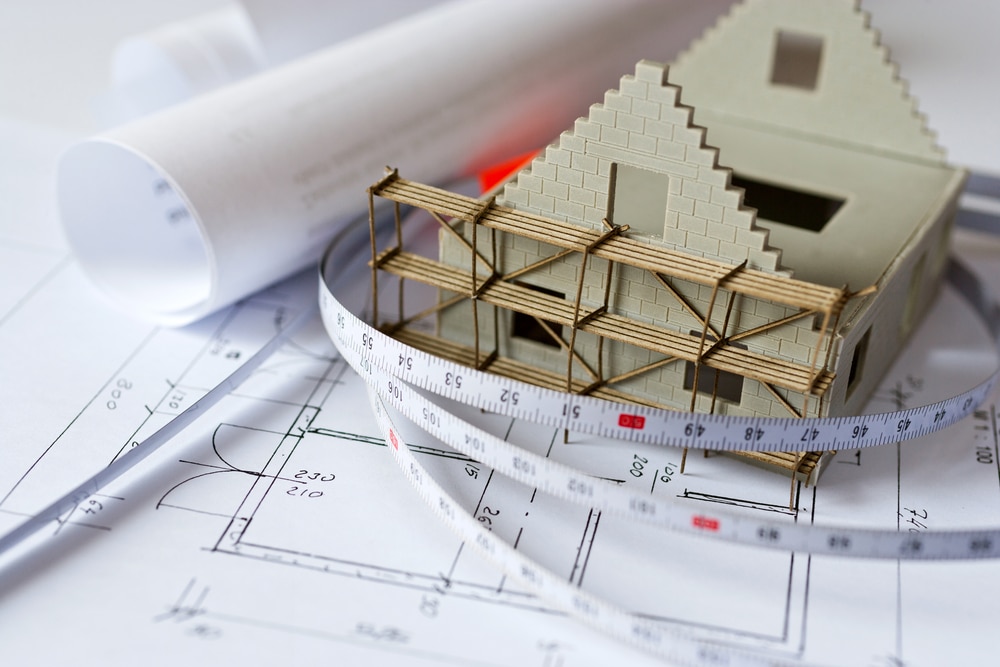 Prefab Home Kits: Building Your Own Tiny Paradise
Generally speaking, a prefab tiny home kit is a package of house parts that have been built off-site. In the traditional home-building industry, these parts are usually assembled on-site by the builder. For reference, think Tiny Heirloom's signature series. The alternative is building everything on-site, which results in what people usually refer to as a traditional, "stick-built" house.
A stick-built house can take weeks or months just to start building. Also, since it's all being built out in the environment and there are many parts of the house being built close to each other, there is a lot of room for small mistakes that result in less-secure insulation and other small but noticeable imperfections. A prefab home kit is practically laser-cut in the factory so that when everything arrives at the home site, it all fits perfectly together and the process has eliminated many chances for errors.
Now, in the tiny home business, we recognize that we work with some of the smartest, most capable do-it-yourselfers around. That's why we started offering DIY tiny home shells for customers to finish themselves. We build the frame on a RIVA-certified trailer chassis so there's never any question about road-worthiness. Next, we install a vapor barrier on the wall frame and a waterproof roof underlayment up top. Finally, we cut holes for the windows and doors and install a sub-floor. And then, if you would like, we stop.
Prefab Home Kits: Options
But supposing you're a great carpenter and not much of a plumber. Or electrician. Or you want beautiful and high-quality doors and windows but don't want to install them yourself. We can take care of these elements as well. This way, you can get straight to  work on the elements of your dream tiny home, the way you want them done.
We offer four lengths of house–18ft, 22ft, 26ft, or 30 ft. Each has its own standard package of add-ons, but the packages are flexible. If you say you just want an "exterior finish package", we will install a door, windows, siding, and a 100% recycled materials metal roof.
On the other hand, if you have more specific requests, we can also install electric, plumbing, skylights, and a lot more–or just some of these, in an a la carte style. The point is to figure out what you want to be in charge of and leave the rest up to us.
Tiny Heirloom's Prefab Home Kits
Investing in a tiny house–or any house–is no tiny decision. We would never want an aspiring tiny home owner to be scared away by the prospect of having to do anything they don't know how–or don't want–to do. We can build everything and simply deliver it, work with a customer every step of the way to custom-build something that's never been built before, or get them started with a prefab home kit that they finish just the way they like.
If you're unsure, the best way to figure out what's best for you is simply to give us a call and talk for a while. We'll get an idea of who you are, where your proficiencies lie, and what you're looking to get out of your home and the process of building it. Soon enough, you'll be on your way to the tiny home of your biggest dreams!