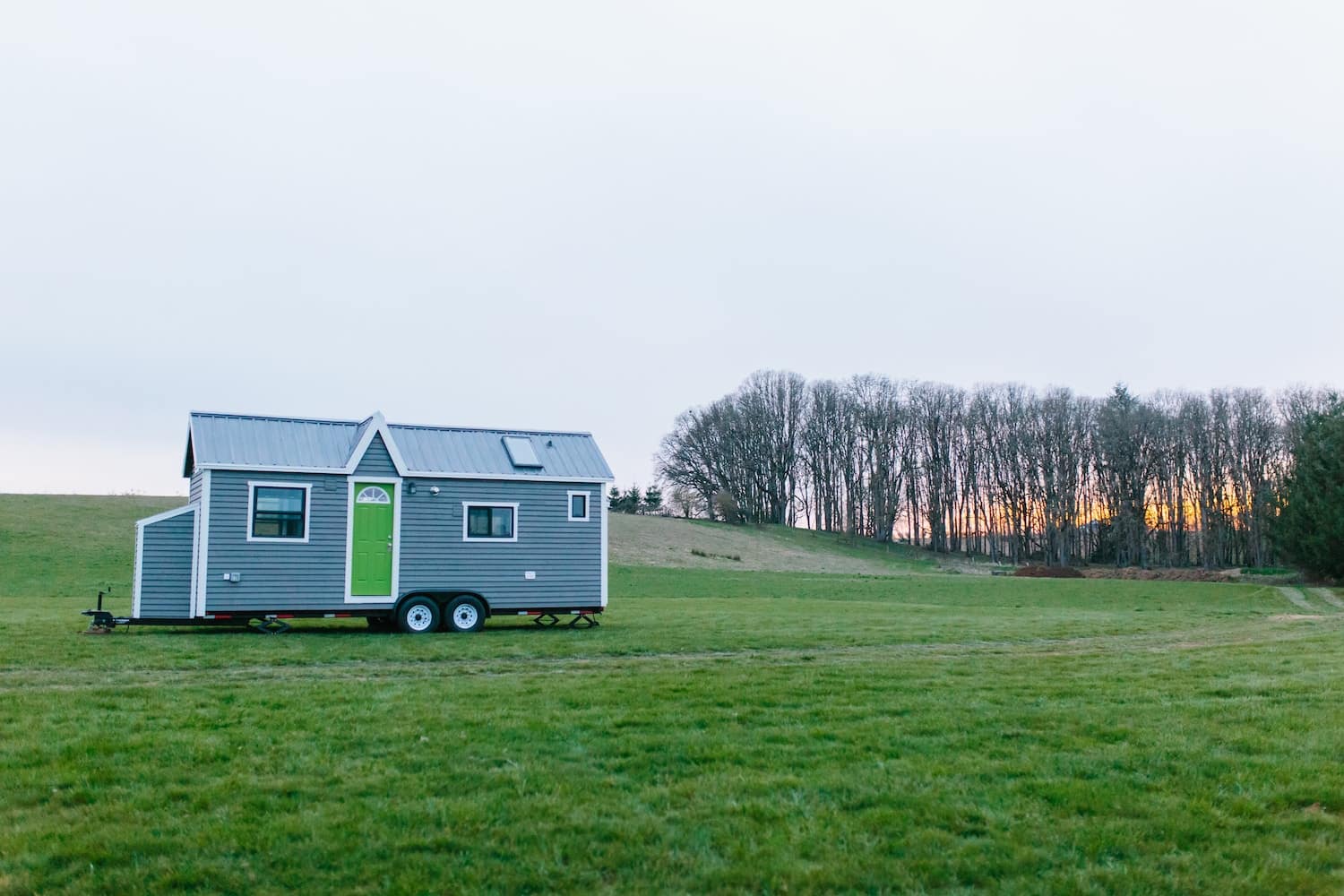 Prefab Homes Under 100k: Maximizing Your Budget
Buying your first house used to mean saving up a year's salary or more so you could trade it to a bank for a 30-year loan of hundreds of thousands of dollars. If you made out well, you could pay off most of your loan just in time to borrow against your progress again to get your children through college, so they could do the same thing in a few years' time.
Thankfully, the last 10 to 20 years have seen some much-needed thought progress hit the mainstream of home buying. One of the healthiest developments has been prefabricated ("prefab") houses. These are houses that are built in a factory and assembled on-site like building blocks. They're very sturdy–sometimes more so than traditional ("stick-built") houses–beautiful, and inexpensive. In fact, it's not hard to find prefab tiny homes under this price point.
Why So Many Prefab Homes Under 100k?
One of the main reasons it's so common to see prefab homes under 100k is because they're built under controlled conditions in a factory. When you're building a traditional house on its site, there are many variables–weather, carpenters interfering with each other, lay of the land, etc.–that simply can't be controlled. This makes the whole project take more time which, as we all know, means more money.
Prefab Tiny Homes
A "tiny house" is one that's under 750 square-feet; usually under 500. That alone is going to make the price of the house start much lower than most traditional homes. But building tiny homes using prefab methods is how you really streamline production and savings. In fact, it can sometimes be hard to find a mortgage for a prefab tiny home–especially ones under $100k–simply because the dollar amount is too low to interest many banks. That's why many tiny home builders find interested banks to partner with and help finance construction in-house.
Something else about many (though not all) prefab tiny homes that save money is that they're mobile. There's no need to get any building permits or pay property taxes because legally, they're basically RVs. In fact, Tiny Heirloom's mobile tiny houses come with a Recreational Vehicle Industry Association road-worthiness certification, a necessary credential to transport them on public roadways.
Enjoy the Hunt!
Maybe homeownership shouldn't be as dramatic of a financial commitment as it has always been. Maybe younger or single people should be able to participate as well. Or maybe an older, married couple should just be able to save more of their money than they could if they went and financed a $250k house.
Whatever your reasons for hunting down a prefab home under 100k, do enjoy the process. This is a serious, conscious decision, perhaps made "ahead of schedule" according to tradition because the price is so much lower. This will be where you spend a major portion of your life and because costs are so much lower, you have the opportunity to really make your abode a beautiful place to be.
Drop Tiny Heirloom a line to find out about financing options, pricing, and all things prefab-tiny-home-related.