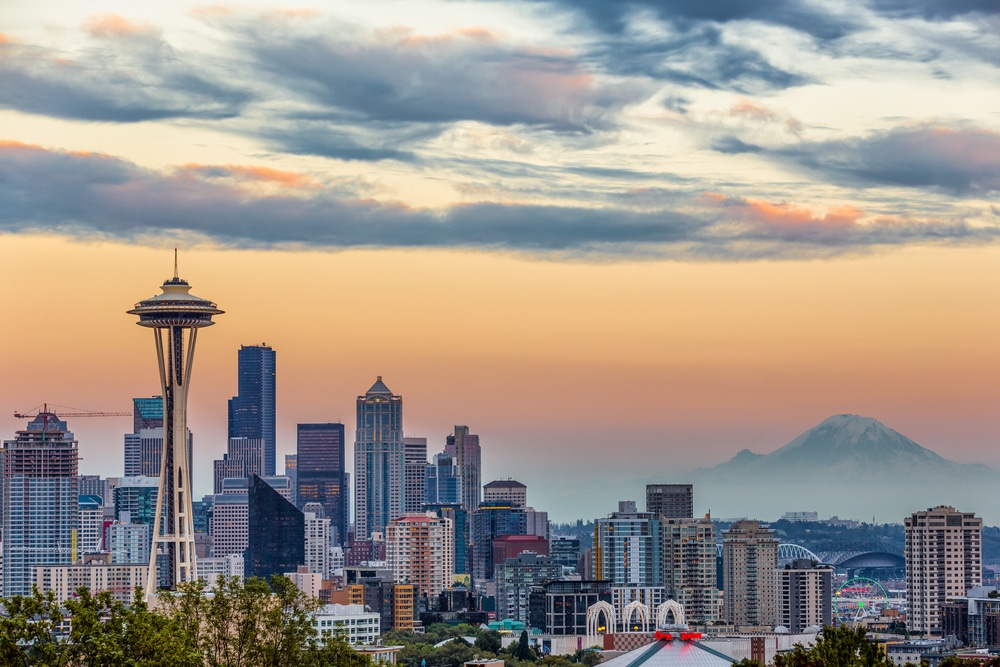 Seattle Tiny Homes: Ideas, Listings and Laws
Posted on
January 23, 2020
The tiny house movement has been sweeping across the United States, reaching all corners of the nation. In Seattle, Washington, the tiny house trend has spiked in recent years, commonly viewed as an innovative and sustainable solution to the affordable housing crisis.
If you're looking to buy a tiny home in Seattle, this article will help prepare you for this important investment and exciting journey!
Seattle Tiny Homes: Getting Started
It's becoming easier than ever to make your tiny living dreams come true in Seattle and the surrounding areas. According to the Seattle Times, "King County views tiny homes as 'an affordable and efficient method of providing housing," and "current building and zoning codes do not specifically define or specially regulate tiny houses, other than requiring they meet all general housing standards." Furthermore, in 2019, landmark tiny home legislation was passed (bill ESSB 5383), which enables the development of tiny house eco-villages and reduces restriction of tiny houses on wheels around the state of Washington!
Finding Land in the Seattle Area
Two major things to consider when looking for land for your tiny house are zoning regulations and whether the land has access to running water and other utilities. You'll also want to consider the soil, elevation of the land and any environmental problems that may present building obstacles. Definitely make sure you hire a professional to thoroughly survey the land before making your purchase. These specialty sites are just a few options to help you find the perfect land for your new tiny home LoopNet, Land and Farm and LandWatch. A real estate agent that specializes in vacant lots can also come in handy, especially if you have any doubts about whether the lot is suitable for a tiny home.
Permits & Pricing
In terms of cost, you'll have to account for permits, the cost of land and the cost of your tiny house. Partnering with a professional tiny home building company will make dealing with permits much easier. Regarding the price of land, you'll find that it tends to be more expensive in more urban areas. In 2018, for example, the median selling price of land in Seattle was $520,090, compared to $277,500 in greater King County. In terms of the cost of a tiny home, you'll find a wide range of prices available depending on the size, luxury and level of customization you want. To save money, you can buy a pre-owned tiny home or choose from expert-designed, prefab tiny homes.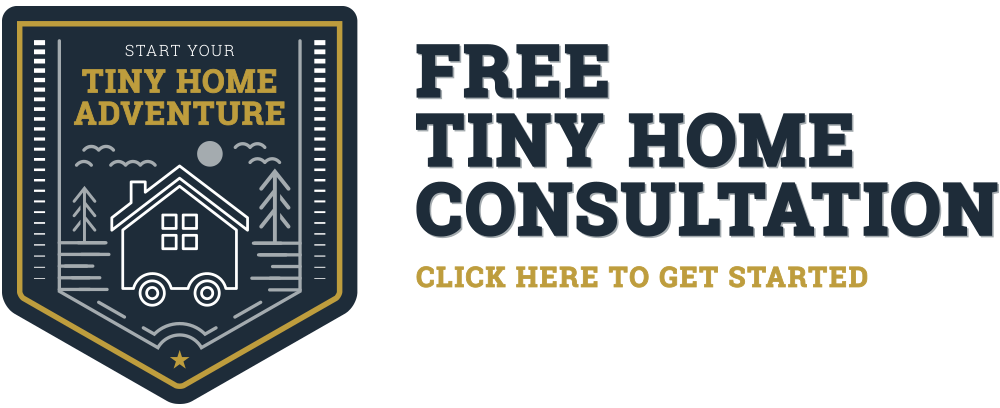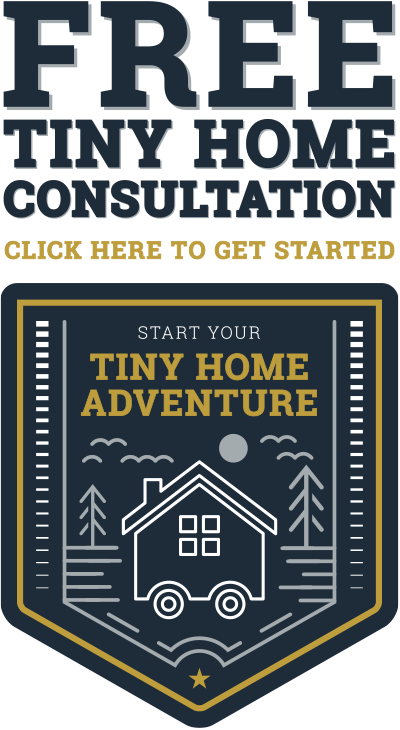 Building and/or Finding Tiny Homes for Sale in Seattle
If you're ready to build or buy a tiny home in Seattle, or anywhere else in the United States, reach out to our Tiny Heirloom team for a free consultation to learn more and explore your many options. We take great pride in helping our community members through each and every step of the transition to tiny living. We can't wait to help make your tiny dreams come true!