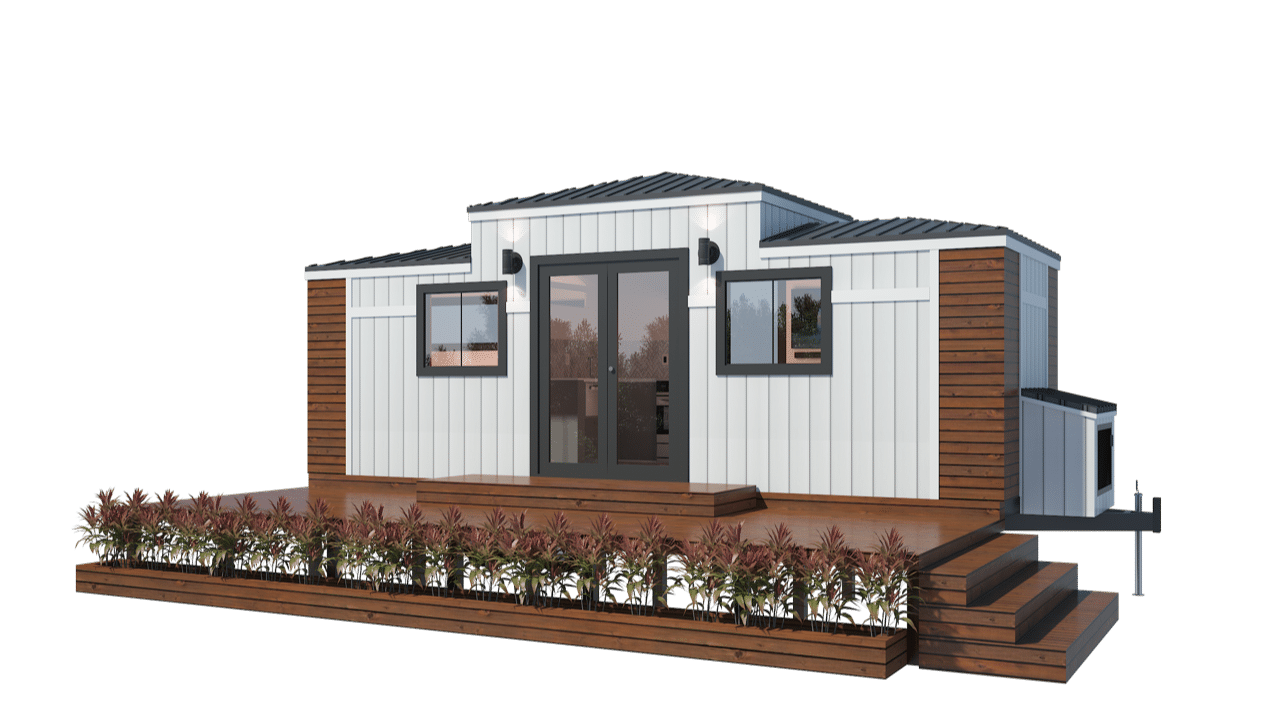 Street of Dreams, Here We Come!
We're excited to announce that we're going to be building the very first Tiny Home ever to be featured on the Northwest Natural Street of Dreams! Even better, we'll make this beautiful Tiny Home model available to you in the upcoming months, so we can make your Tiny Dreams come true, too! And, the icing on the cake – the Tiny we build for Street of Dreams will be auctioned off, with 100% of the proceeds benefitting Veterans in Oregon. Learn more here.
Check out the video below to see the amazing location for this year's Street of Dreams where our tiny house will be shown!