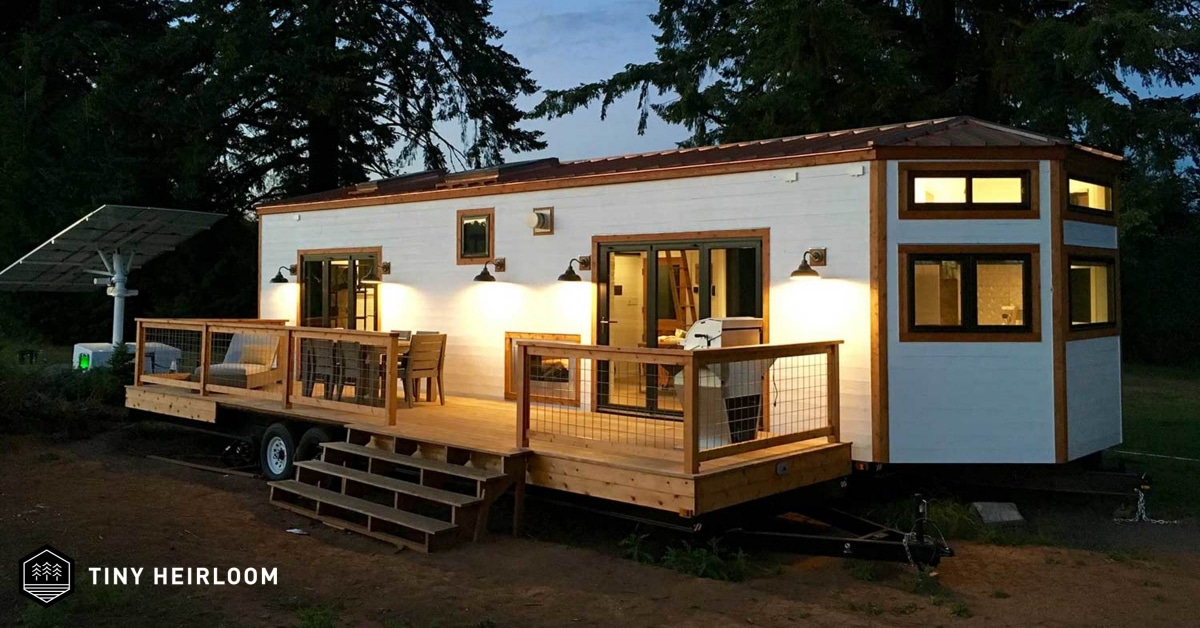 The Complete Guide to Sustainable Living
Posted on
January 14, 2021
Many of us who join the tiny living movement do so in part because we love the idea of sustainable living. Simply put, sustainable living is a growing movement that aims to reduce negative environmental impacts by making positive personal and societal changes, such as prioritizing the use of natural and renewable resources.
In today's world, with climate change on the rise and ecosystems across the globe in peril, living more sustainably and environmentally-friendly is more crucial and urgent than ever before. Although these threats can feel overwhelming, there are countless changes you can make on a personal level to improve your sustainability and reduce your carbon footprint. But where to begin?
We put together this guide to help you learn more about living sustainably and suggest some actions you can take to get started. Many of the "sustainability hacks" we'll put forth are incredibly simple but have the potential to make big difference. We call them sustainability hacks because they're so easy and so effective that it's really like you're "hacking the system" when you use them… Let's get started!
Get Educated 
The first step to living a more sustainable lifestyle is to do exactly what you're doing right now: take time to learn and educate yourself about sustainable living and how you can incorporate positive changes into your everyday life. As you understand more and more about how the choices you make impact the environment, you'll be encouraged to make more eco-conscious and lasting decisions.

Practice Eco Conscious Minimalism
Minimalism and sustainability are two ways of life that often go hand in hand. People love minimalism for many reasons, including aesthetics, lifestyle benefits, and mental health benefits, but the environmental benefits are some of the most attractive.
What is the minimalist way of life? For many, it's about getting rid of things you don't need and living a more simplified life that is more focused on experiences than commodities or possessions. This way of living can encourage you to consume less and thereby produce less waste.
If you're ready to dive into the minimalist way of life, check out our article on how to be a minimalist with helpful tips and tricks.
Sustainable Use: Reduce, Reuse & Recycle!
Did you know that consumerism is responsible for more than half of global greenhouse gas emissions? Fortunately, reducing your consumption is one of the quickest and easiest ways to make a difference. This reduction can come in many different forms, from taking shorter showers to buying fewer plastic products to eating less meat, and so much more. Take some time to think about everything you use that generates waste or eventually ends up in a landfill and try to minimize your consumption as much as possible.
Reusing, recycling, and repurposing objects will make it much easier to reduce your consumption. Shockingly, even though nearly 100% of clothing is recyclable, close to 85% ends up in a landfill! Buying used clothing from a thrift store can help minimize how many new items you feel the need to buy. Similarly, washing and reusing old jars can make you less dependent on plastic bags or tupperware. These are just a few of the nearly-endless ways to reduce, reuse, and recycle.
Avoid Plastic at All Costs! 
Plastic is one of the materials with the biggest environmental toll. Once you start paying attention to plastic around you, you'll begin to notice it everywhere. Luckily, there are countless easy ways to cut back on your plastic consumption. Bring reusable bags to the grocery store, use repurposed jars or reusable wraps to store food instead of plastic bags, carry a reusable water bottle and/or thermos with you, buy reusable bamboo or metal straws instead of using plastic ones, choose products with minimal packaging, buy in bulk and bring your own containers to refill… and so much more!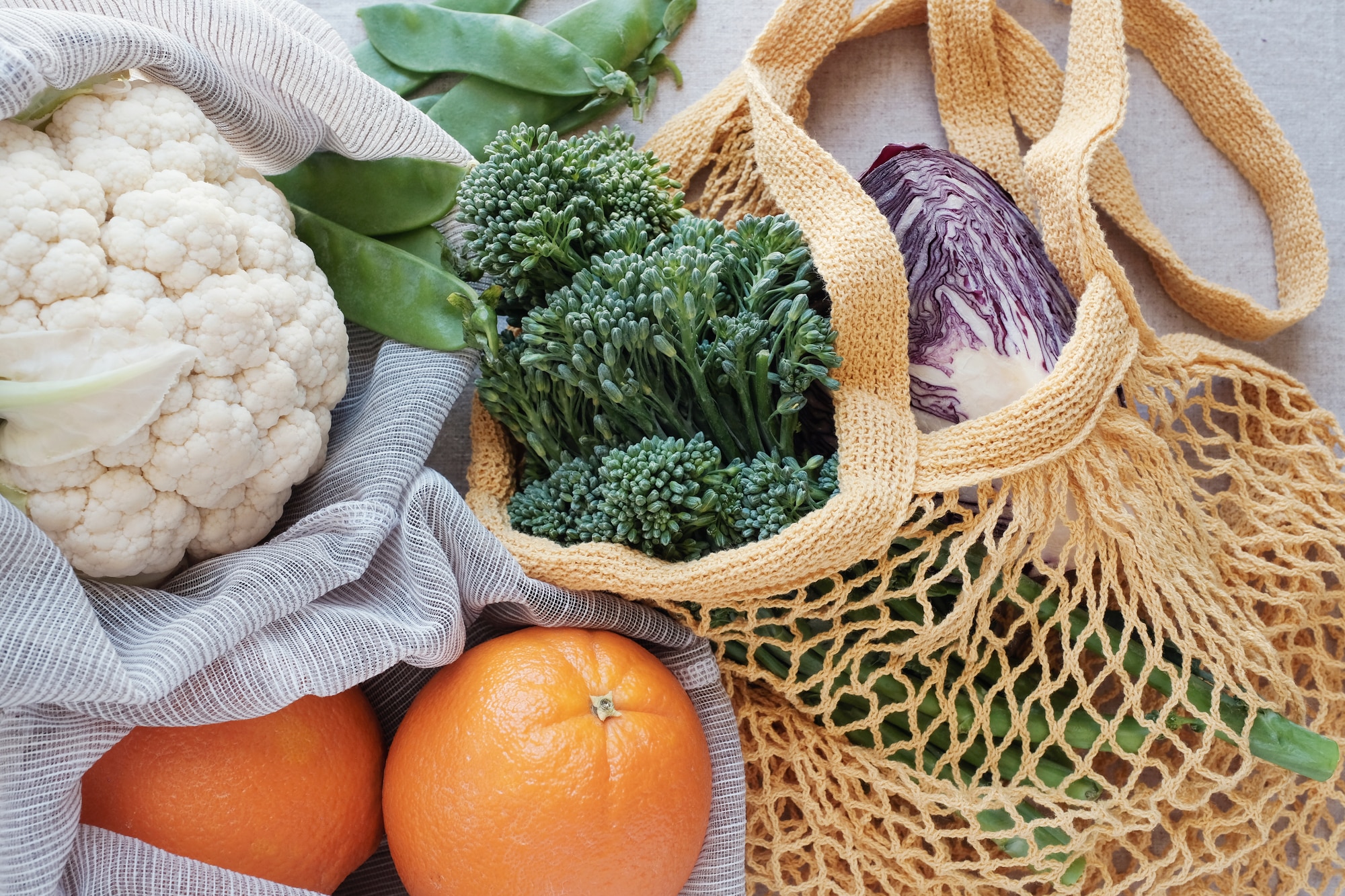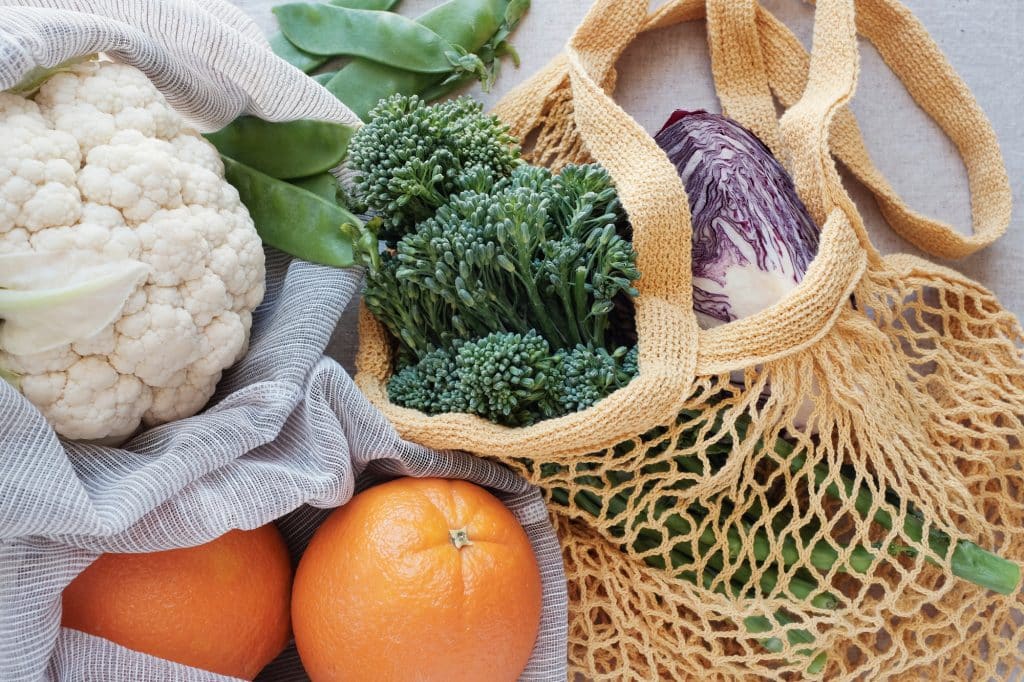 Make Environment Friendly Cleaners
Most store-bought cleaning products contain harmful chemicals that contribute to water pollution, air pollution, and waste. If you do choose to buy store-bought cleaners, be sure to look for "green" alternatives that are biodegradable and use minimal packaging. Better yet, make your own cleaning products from scratch!
Unless you have something really special going on in your kitchen or bathroom, vinegar usually packs all the antibacterial power you need. You can simply mix water and vinegar in any spray bottle for a gentle, environmentally-friendly, and effective cleaner. How much you dilute the vinegar will depend on how serious your grime is.
If you're like many of us and not exactly into the smell of vinegar, simply add 15 drops (or however many smells best to you) of lavender or tea tree essential oils to the solution. Many essential oils are also antibacterial and can actually improve the effectiveness of your homemade solution.
Change How You Travel 
How do you get from point A to point B? Driving is another major contributor to climate change; it is estimated that cars and trucks account for nearly one-fifth of all greenhouse gas emissions in the United States.
To reduce your carbon footprint, try to minimize how often you drive by walking, biking, or choosing public transportation as much as possible. Another option is to carpool with friends or coworkers. If you must drive, maybe think about trading your standard car in for one that is more green and eco-friendly, such as an electric or hybrid vehicle. It's also important to try and keep the number of flights you take to a minimum, as airplanes produce even more drastic emissions.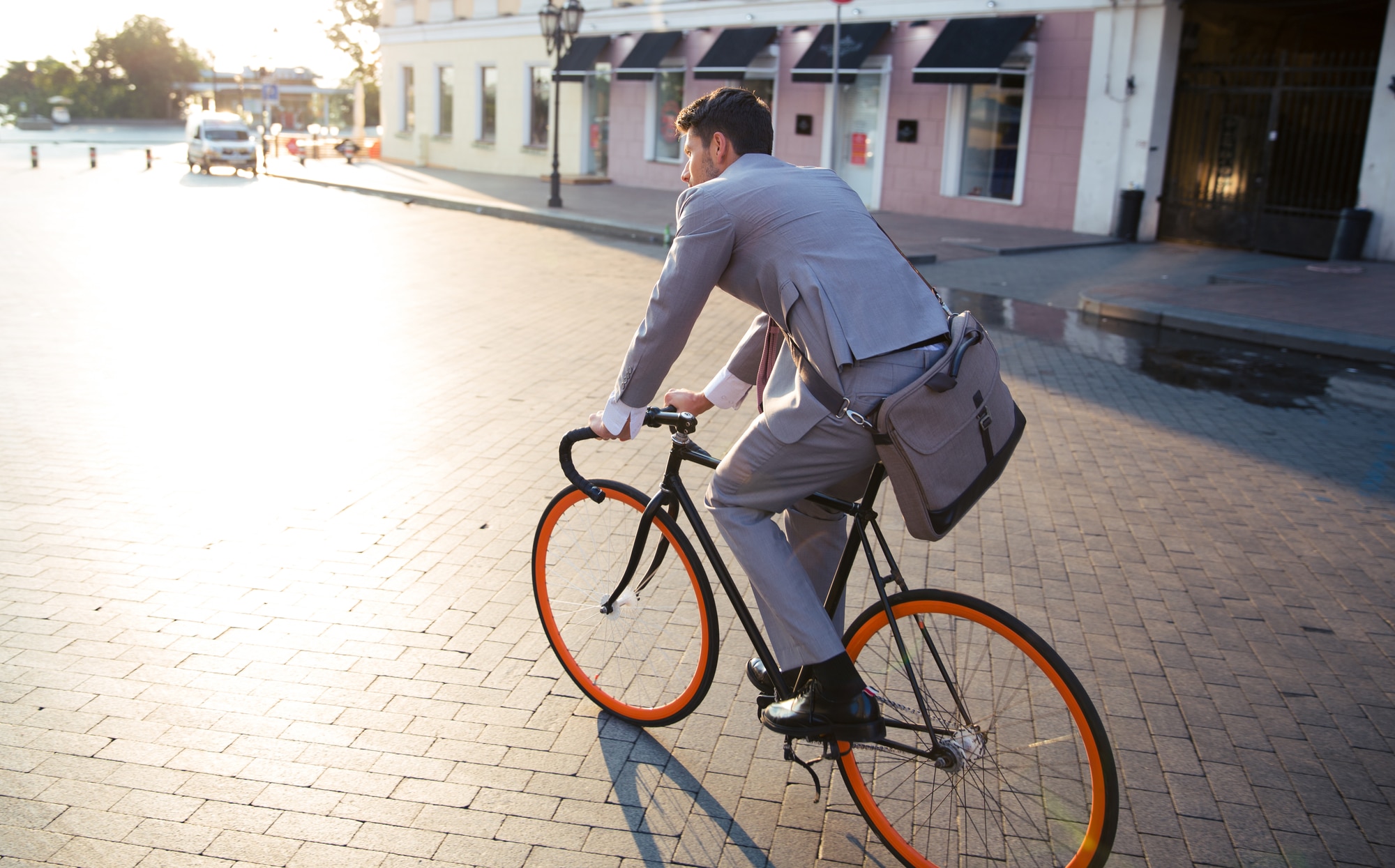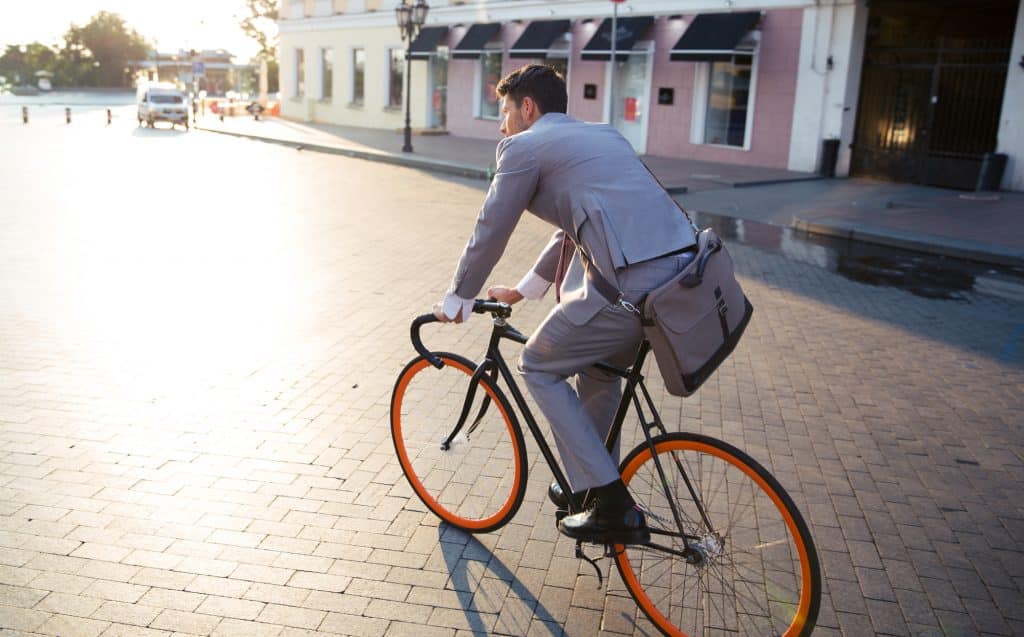 Grow Your Own Food
One of the most basic tasks of sustainable living is growing your own food. If you're already a gardener, you can skip this section and move to the next one. But if you're not, you probably don't realize how easy it can be to get into this dimension of sustainable living.
If you're just starting out, pick your favorite berry or vegetable and focus on one pot that just grows that berry or vegetable. After you feel more comfortable, you can move on to a second. The strawberry is one of the very best and easiest crops to grow indoors. These pots can also double as decoration on your patio or windowsill!
If you have limited space, another option is to join a community garden in your neighborhood. Oftentimes, these gardens allow you to easily share food with your neighbors. Supporting community gardens helps promote sustainable agriculture by reducing food transportation costs and water runoff. They also help create a more diverse habitat and improve the ecology of your community.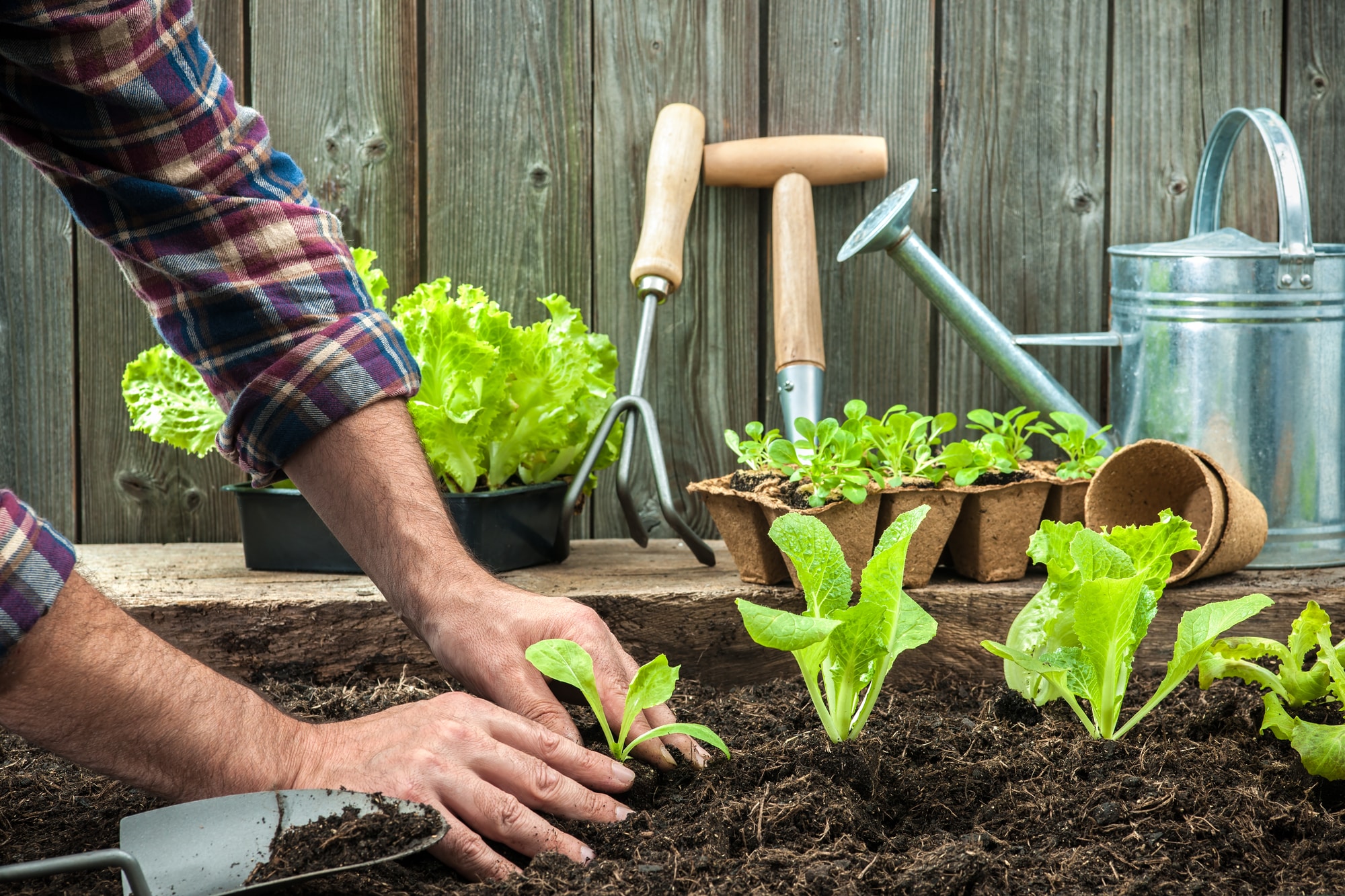 Eat More Local & Seasonal Vegetables 
Studies show that reducing the number of animal products in your everyday diet and eating more plant-based foods can go a long way in improving your sustainability. Eating plant-based can help reduce greenhouse gas emissions, conserve water, keep the soil clean, prevent species extinction, reduce pollution, preserve habitats, and stabilize the ocean, among other benefits.
In addition to eating more veggies, it's important to eat as localized and as seasonal as possible. Support your local farmers by shopping at farmer's markets or signing up for a  community-supported agriculture (CSA) program in your area that delivers fresh produce to your door each month.
Pack Your Lunch
Our next sustainable living hack is one that you've always known you "should" be doing. If you've never started doing it, it's probably because you don't have time in the morning. But packing your own lunch for work or school can be much faster and easier than many of us think.
In reality, you don't even have to pack a lunch every day of the week. Ever heard of meal prep? Simply set one day aside for cooking and prep and your weekday mornings will be stress-free and easy!
Sides are even easier–many side-dish-appropriate foods already travel well like bananas, kiwi, string cheese, and bags of carrots. The trick here is to make it easy on yourself to add these things to your insulated lunch bag in the morning. This preparation makes your daily life more environmentally sustainable because you're not relying on to-go containers or traveling extra distance to source your lunch.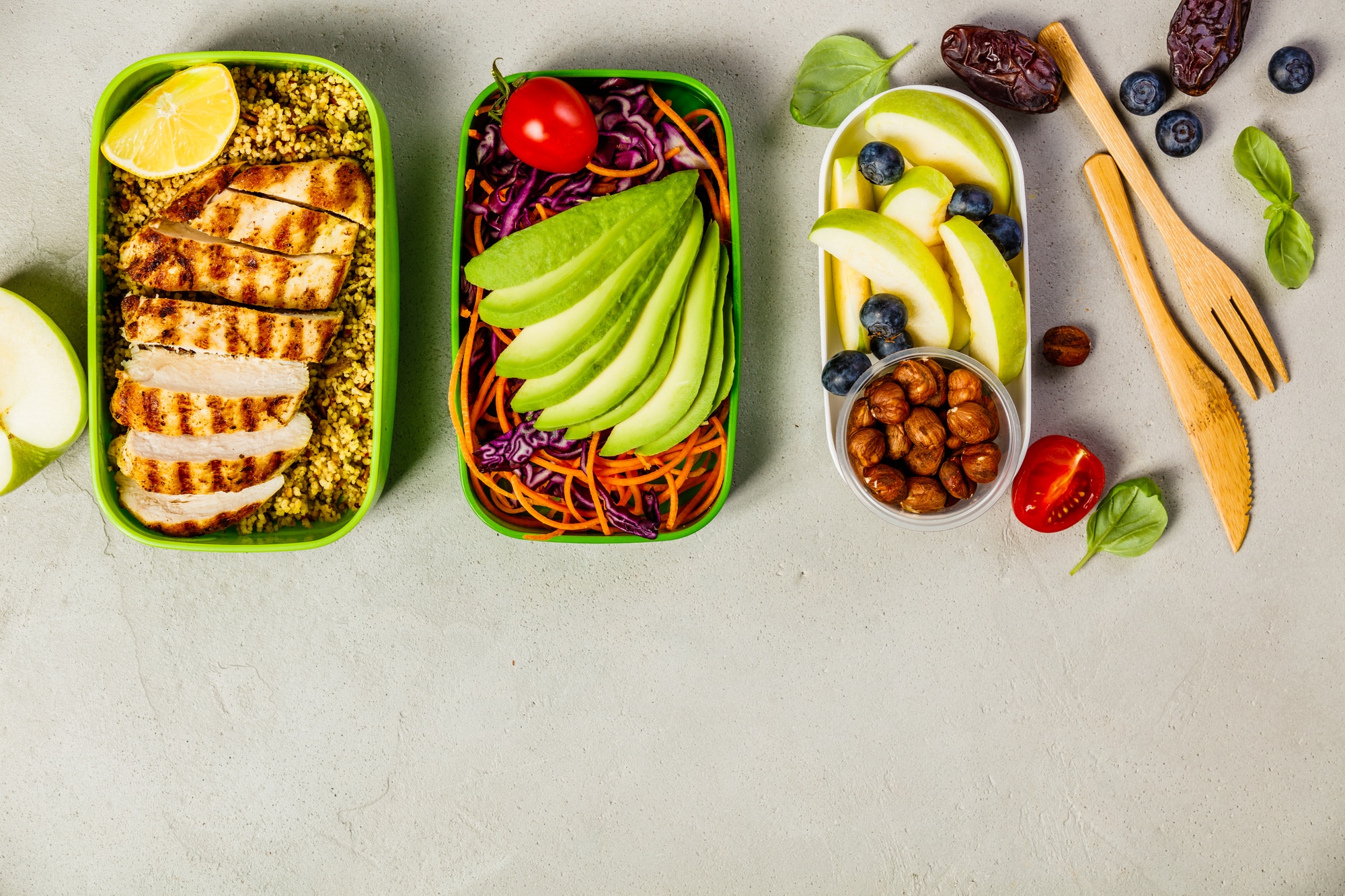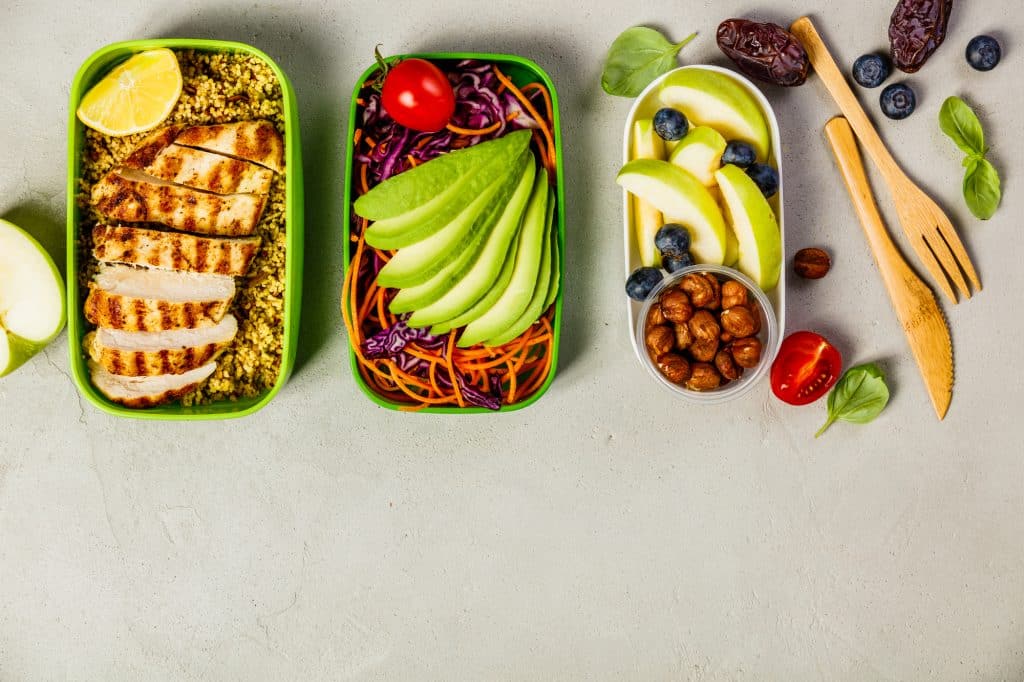 Support & Advocate for Environmentally Conscious Causes
Unfortunately, no matter how many little changes you make, you won't be able to save the environment all on your own; it really takes a village! If you advocate for causes you care about and promote sustainable living to your family, friends, and/or employers, you can create a more collective and far-reaching impact than you ever could in isolation.
So think about the networks you can influence and get creative! Maybe you could encourage your workplace to adopt more environmentally-friendly policies. Why not mobilize your friends or neighbors to share homemade or homegrown foods with one another? The opportunities to make a difference within your own circles are endless!
You can also support environmental causes you care about by volunteering your time or donating money. If you check in your local community, you're bound to find a wide range of opportunities. Think about what skills and knowledge you have that might be valuable to different organizations or movements. You can always participate in something simple like planting trees or cleaning up trash in your neighborhood!
Sustainable Home Ideas to Minimize Your Carbon Footprint
Are you ready to take more drastic measures and make an even bigger impact? Choosing to live in a tiny home rather than a conventional home is an environmentally-friendly move. Because of their small size, tiny homes can be constructed with far fewer resources and materials than regular-sized homes. And if you select recycled or repurposed materials, you can further amp up the sustainability of your tiny home and add some extra character to it.
Another way to reduce the resources needed for a new tiny home is to go with a modular or prefabricated tiny home. Because these pre-built homes are constructed according to specific measurements, there's no need for excess material, which significantly reduces building waste. Even better yet, you can purchase a pre-owned tiny home and reuse what's already been built!
Smaller spaces also require less energy to heat, cool, or light up, so simply going tiny can drastically reduce your carbon footprint. In fact, while the average American home emits about 16,000 pounds of carbon dioxide per year, the average tiny house emits only 1,144 pounds of carbon dioxide annually — which is more than 90 percent less!
Furthermore, many contemporary tiny homes have sustainable add-on features such as solar panels, rainwater collection systems, composting toilets, or low-flow showerheads. To learn more, read our guide to sustainable tiny homes, or schedule a free tiny home consultation with us and we will walk you through your many options.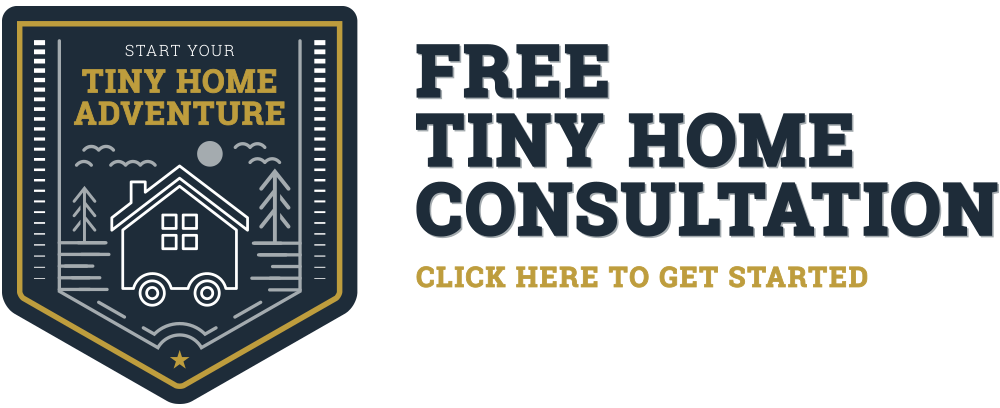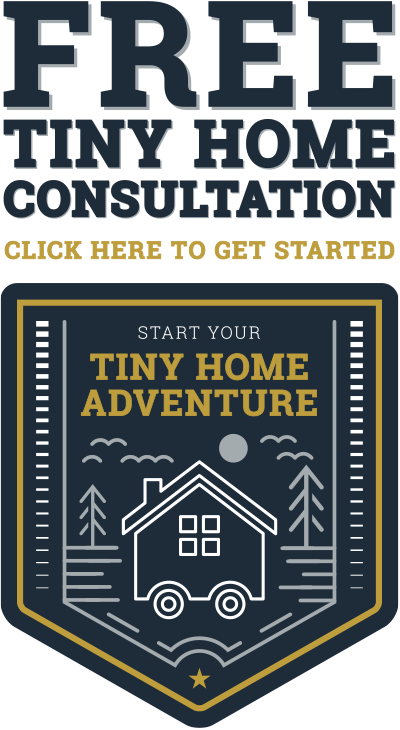 Sustainable Living Can Be Sustainable
Sustainable living should be something that you can actually sustain over time. What good would sustainable living be if it was too hard for a normal person to participate in? We want to be able to maintain this lifestyle and not just do it once in a while when we find ourselves with an extra burst of time or energy.
With this in mind, you don't have to do everything in this guide right away, you can start small and work your way up to larger, more impactful actions. Pace yourself and find the hacks that work best for you. Keep in mind, there are so many ways to live more sustainably, and the suggestions here really just scratch the surface.
We believe that one of the quickest ways to drastically reduce your consumption and footprint is to join the tiny living movement. Our experienced team of tiny house experts is here to support you on your journey to living more sustainably. We can walk you through your many options, from pre-owned tiny homes to custom tiny homes and everything in between, to help you find or create the sustainable tiny home of your dreams.
Our tiny homes are world-renowned for their aesthetics and craftsmanship, so you won't feel like you're sacrificing anything. To learn more or get started, schedule your free tiny living consultation today!