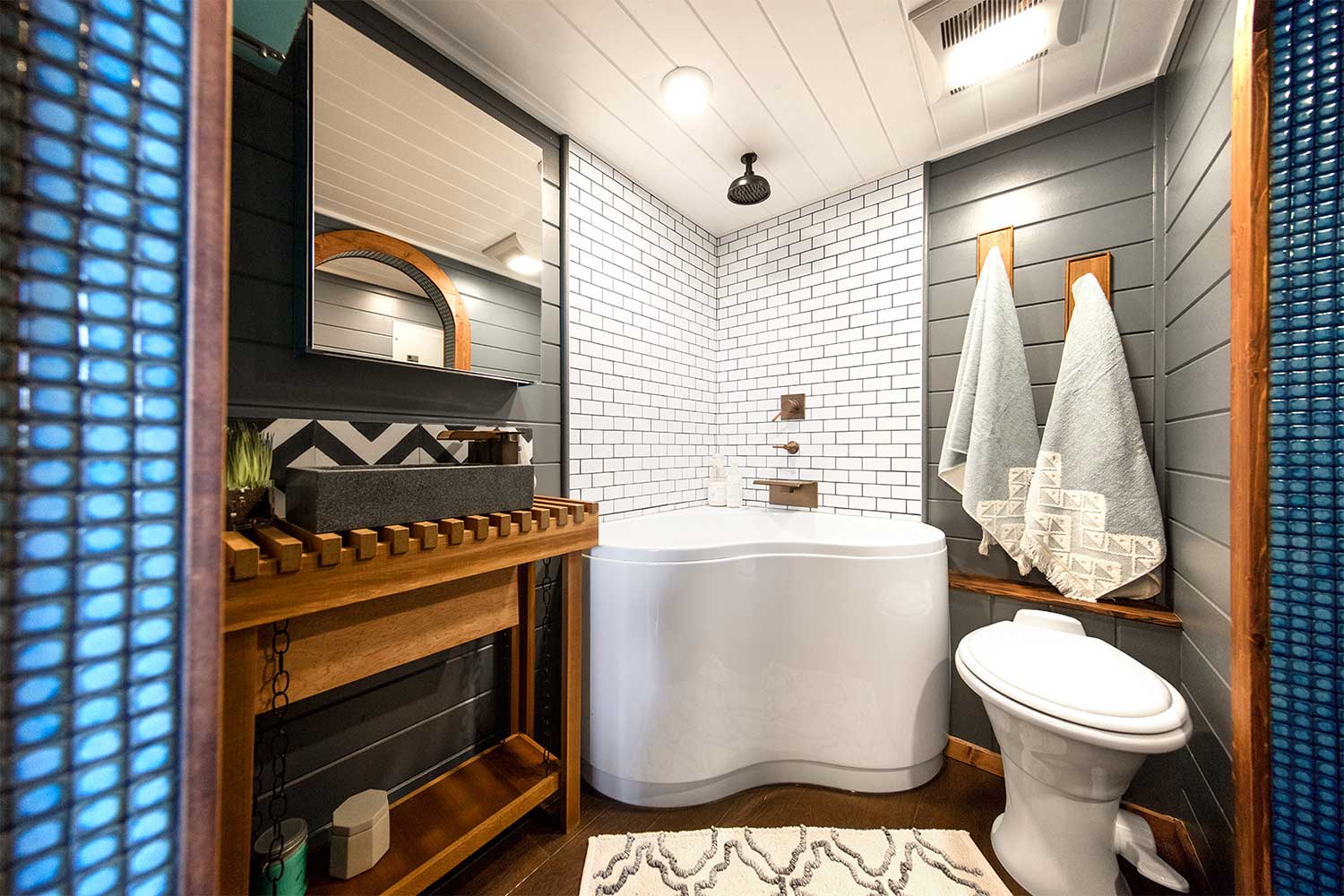 Exploring Your Options for Colorado Tiny Homes
Posted on
January 9, 2020
Tiny homes may be small, but the tiny home movement is huge – and it's gaining momentum every day. Colorado has emerged as one of the leading states for tiny home living, and it's easy to understand why. With so many days of sunshine, endless outdoor activities and a strong culture of sustainable and alternative living, the tiny home lifestyle in Colorado just makes sense. In recent years, Colorado has hosted several tiny home festivals, and thanks to improvements in legislation, many tiny home builders and tiny home communities have started to pop up across the state.
Going Custom for Your Colorado Tiny Home
With a custom tiny home, you can take advantage of all that the Colorado lifestyle has to offer. Fancy a rock climbing wall on the side of your tiny home?  Need custom storage for your mountain biking or snowboarding equipment? If you choose to go custom for your Colorado tiny home, you'll find that the possibilities are truly endless. For some more design inspiration check out this Rocky Mountain Tiny Home, custom-designed for a family of four vacation home in Colorado. Whether it be a full-time home, a mountain cabin, a lakeside lodge or an urban retreat, anything is possible with a custom tiny home.
Permits and Regulations
Previously, zoning restrictions made it difficult to park a tiny house on wheels in Colorado. However, after El Paso County passed the first tiny house on wheels zoning ordinance in the state, the regulations have started to change rapidly. First, the tiny home community Peak View Park was established, and now another tiny home community in Durango, Colorado called "Escalante Village" is in the works.
To ensure your Colorado tiny home aligns with all the local regulations and permit requirements, make sure you partner with established, knowledgeable and professional tiny home builders who can guide you through each step of the building process.
Pre-Built Colorado Tiny Homes
Going with a pre-built tiny home can save you time and money compared to a fully-customized tiny home, making the transition to tiny living stress-free! Prefabricated tiny homes are built and designed by tiny home builders that live and breathe the lifestyle and know exactly what elements are essential. And there are still plenty of details that you can customize to your personal preference and style!
For an even more affordable and time-efficient option, consider purchasing a pre-owned tiny home. Many of the used tiny homes you'll find for sale were custom-designed, meaning they have unique backstories and special features unlike anything you'd find in an average tiny home.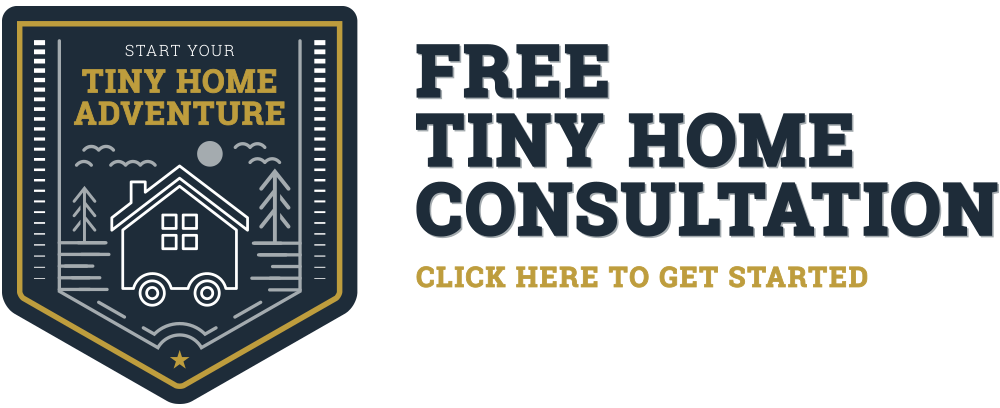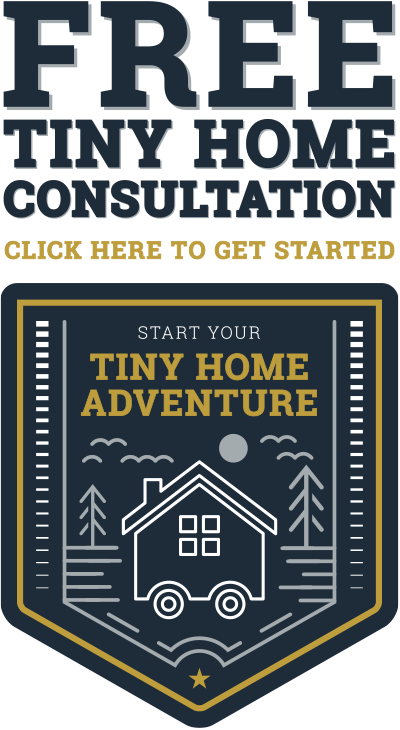 Start Your Tiny Home Journey Today!
Whether you're looking for a custom, pre-built or pre-owned tiny home, our Tiny Heirloom team is here to help. We love applying our world-renowned craftsmanship and creativity to ensure that each of our clients can turn their tiny dream home into a reality! We work with clients nationwide, and have experience designing custom tiny homes for Colorado living. If you are ready to get started, contact us for a free tiny home consultation and we will walk you through the exciting process and your many options!