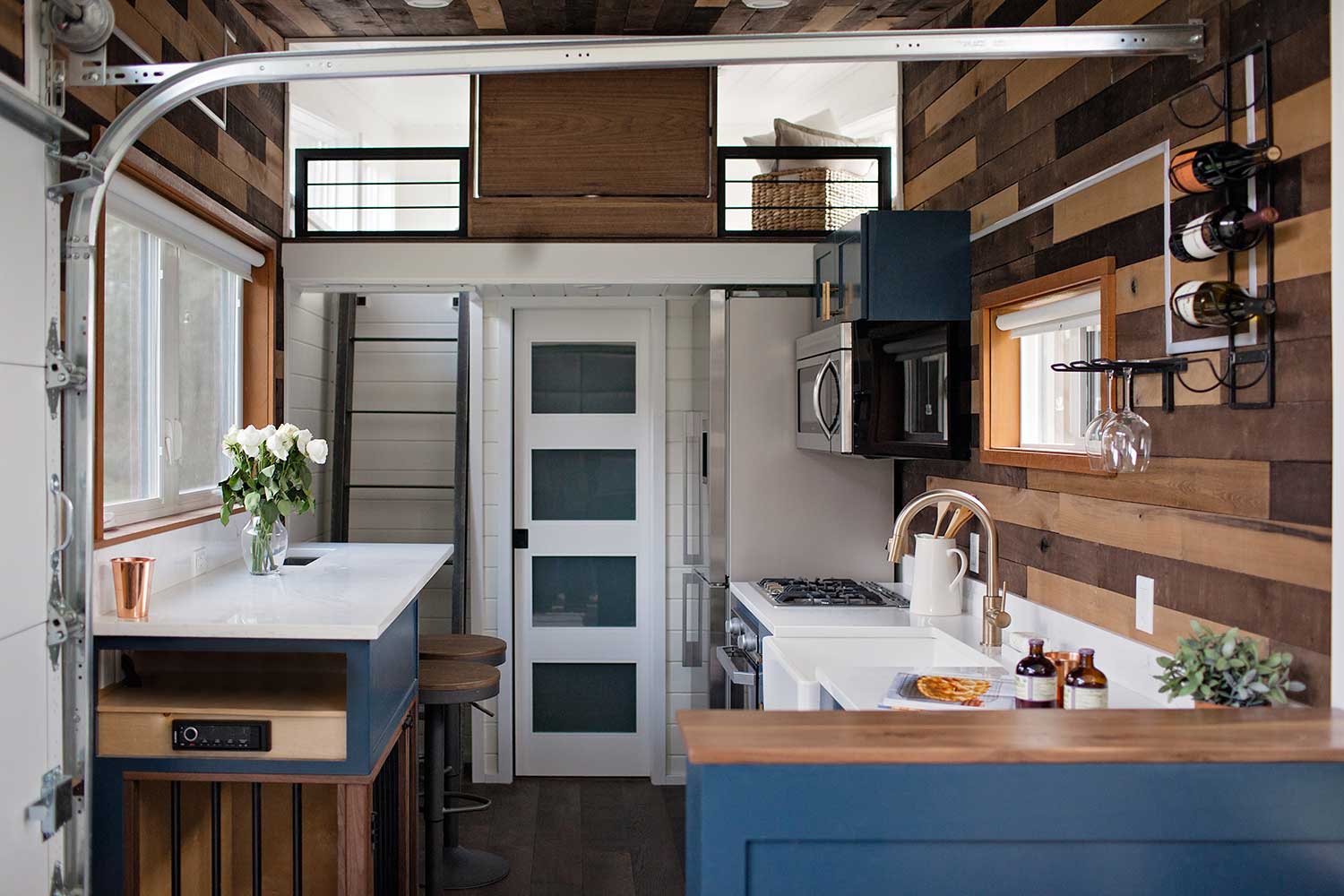 Easy & Efficient Pre-Built Tiny Homes
Posted on
December 31, 2019
With home prices rising faster than wages in 80% of the United States, more and more people are downsizing and looking to join the tiny house movement. Tiny homes are widely viewed as one innovative solution to this current housing crisis, and pre-built tiny homes in particular provide an exciting and affordable alternative to purchasing a regular-sized home. Not only are pre-built tiny homes typically more affordable, they are also extremely efficient and convenient, providing the chance to move into your new tiny home as soon as possible!
Knowing Your Options with Pre-Built Tiny Homes
There are two primary options for you to consider when looking for a pre-built tiny home:
– Pre-loved Tiny Homes: Used tiny homes come in a wide range of unique styles, often having been custom-designed and built by professional tiny home builders. Used tiny homes present a great opportunity to move into a unique or luxury tiny home quickly, conveniently and often at a fraction of the cost of a new custom tiny home.
– Prefabricated Tiny Homes: Prefabricated or manufactured homes have many benefits, including an estimated savings of 15% on total construction costs and approximately 60% reduction in construction time compared to regular homes. Since prefab tiny homes are so much smaller than regular homes, the money and time you save are taken to whole new levels. Many tiny home builders offer prefab tiny homes in a range of sizes, styles and budgets to suit anyone looking to quickly and easily make the transition to tiny living, while still purchasing a brand-new, unused home.
What's Your Budget?
Your budget will be a key consideration in determining which pre-built tiny home option is best for you. New, prefab tiny homes come in a wide range of prices to suit many budgets, from around $40k at the lower end to $100k at the higher end. Used prefab home prices can vary even more, depending on what is available at the time. Either way, remember to budget for a place to park your new tiny home, whether that be land you rent or purchase. Some tiny home building companies offer in-house financing options, so be sure to look into this if you're at all concerned about your budget.
Where Can You Buy a Pre-Built Tiny Home?
At Tiny Heirloom, we offer a wide range of beautiful pre-built tiny homes, including both pre-loved and prefab homes. If you decide that a pre-built tiny home is not right for you, or you have more wiggle room in your budget, we also provide the opportunity to fully design and customize a tiny home from the ground up. We are based in Oregon, but our state-of-the-art tiny homes can be delivered and set up anywhere in the United States!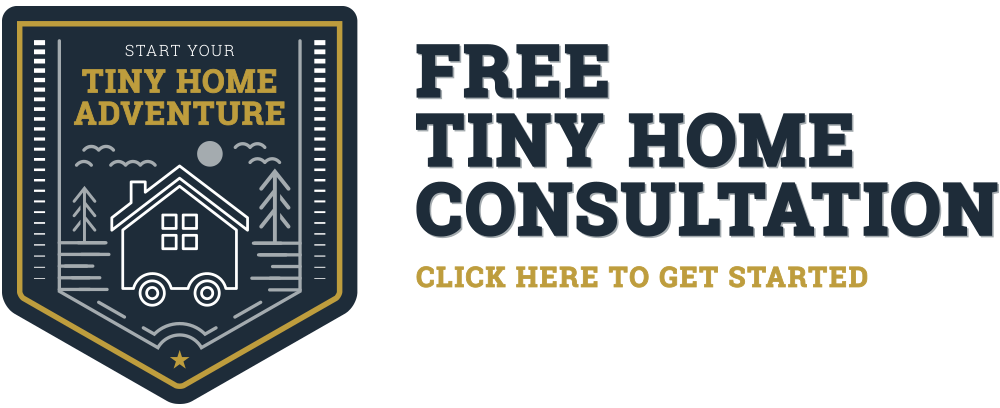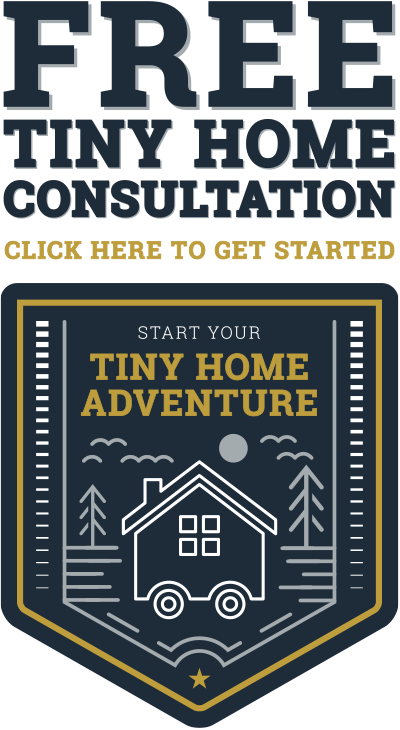 Getting Started
We highly recommend that you consult with a professional tiny home building team, like Tiny Heirloom, to further explore your pre-built tiny home options. To get started, request your free tiny home consultation today!