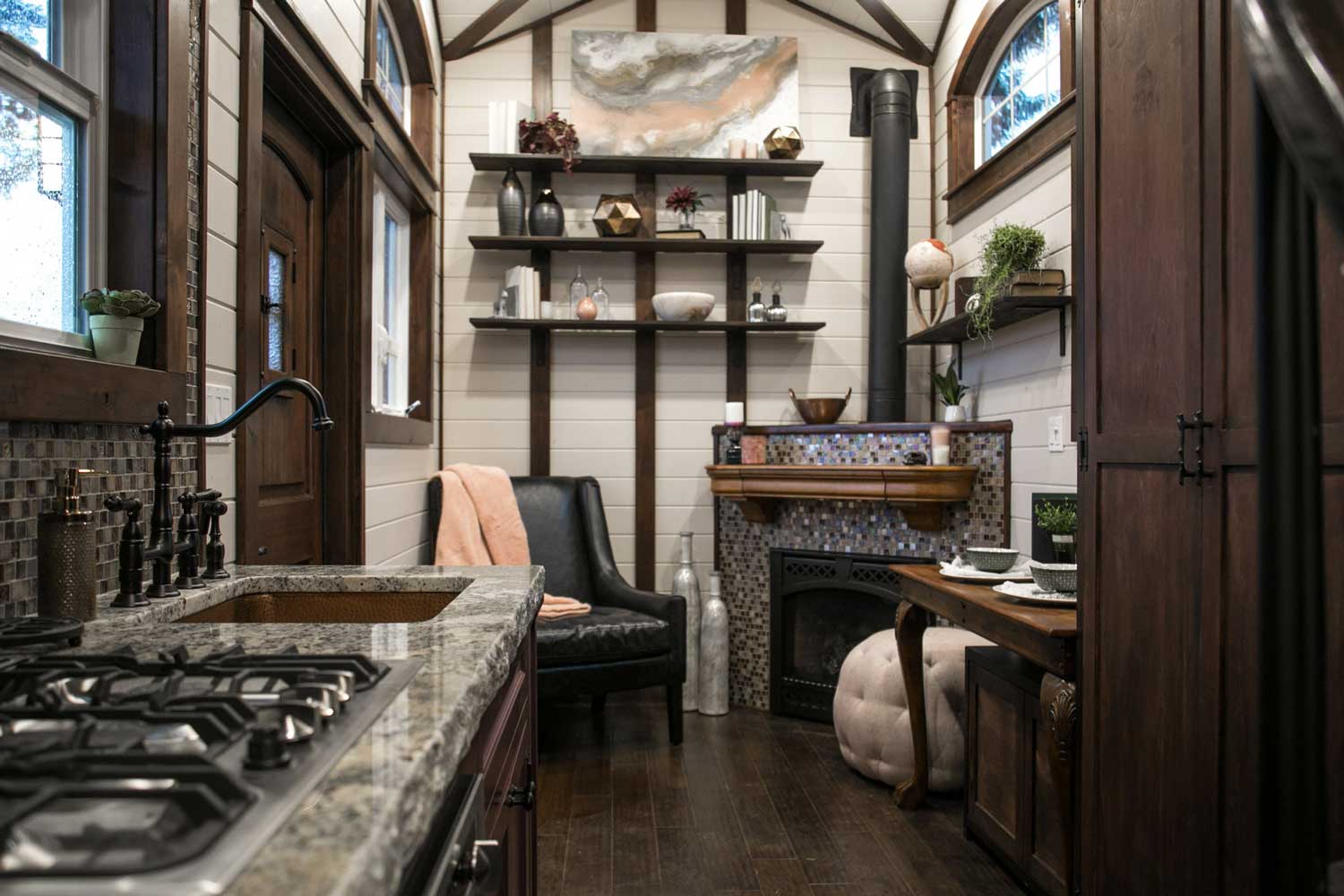 5 Tiny House Furniture Ideas to Steal for Your Own Floor Plan
Tiny homes are not just doll houses for your kids anymore. They are rapidly gaining popularity, especially among millennials. Nearly 63% of millennials said they would at least consider purchasing a tiny home, while 53% of all adults said the same.
This means over half of the U.S. population would consider a tiny home. That is a staggering number!
One of the most important things to consider when developing your floor plan is what kind of tiny house furniture is available, and what would work best for you. Keep reading for some of the best ideas to steal for your new tiny home!

How Is Tiny House Furniture Different?
When you are looking to furnish your new tiny home, you are going to have to take a different approach than you would with a regular home or apartment. Tiny home furniture is generally going to be smaller, but should also utilize the space you have while taking up as little space as possible.
Below are 5 must have pieces of tiny home furniture that'll make you wonder why you didn't think of this before!
1. Wall-Mounted Table
Something many people tend to overlook when furnishing their homes is the amount of space available on their walls. By affixing a small, yet useable table to your wall, you can utilize space that would otherwise be empty.
This could be as little as a bartop style area, or a larger 3-4 person table. When it's time to eat you can pull it out, and when you need the extra space you can fold it up against the wall. And finding compact folding chairs won't be a problem at all!
2. Hidden Storage Spaces
Another great way to maximize your space is by putting hidden storage spaces into anything and everything. What this looks like is completely up to you!
If your tiny home is going to have more than one floor, the stairs are a fantastic place to put extra drawers for storing everything from clothes to cleaning supplies. The space under your bed is also a wonderful place for extra storage.
Try to think of all of the unused space in your tiny home, and utilize it any way you can!
3. Murphy Bed
This may be an old school idea, but when it comes to furniture for tiny houses, it's an awesome way to get the most out of your space. And if you want to kill two birds with one stone, you can get a murphy bed that when folded up doubles as a desk and even additional storage through drawers and shelves.
4. Swiss Army Kitchen
You might sense a theme here of maximizing the space you have. And the kitchen is a place where this can really come in handy.
Whether you are the kind of person who enjoys your take-out, or you like to cook from time to time, design your kitchen to suit your needs. The kitchen is going to take up a good portion of your tiny house, so make the space work for you!
5. Bathroom Cabinet and Storage
One of the more wasted spaces in a house is generally the wall space above the toilet. Don't let this space go unused!
You could do something as simple as building a few shelves, or you could place an entire shelving unit directly over the toilet. Whatever you do, use this space!

Utilize and Maximize!
No matter how you slice it, the key when shopping for tiny house furniture is making the absolute most of the space you have. If you can do that, you will truly be able to maximize the joy you'll find from your new tiny home.
Contact us today for your free consultation and see if owning a tiny home is right for you! While you're at it, check out our show "Tiny Luxury" on HGTV!